Learn How to Use Google Map, Yelp, Groupon to Promote Your Local Business
Free in-person event held in Vancouver every week to teach you how to sell on Amazon
The Most Popular Local Platforms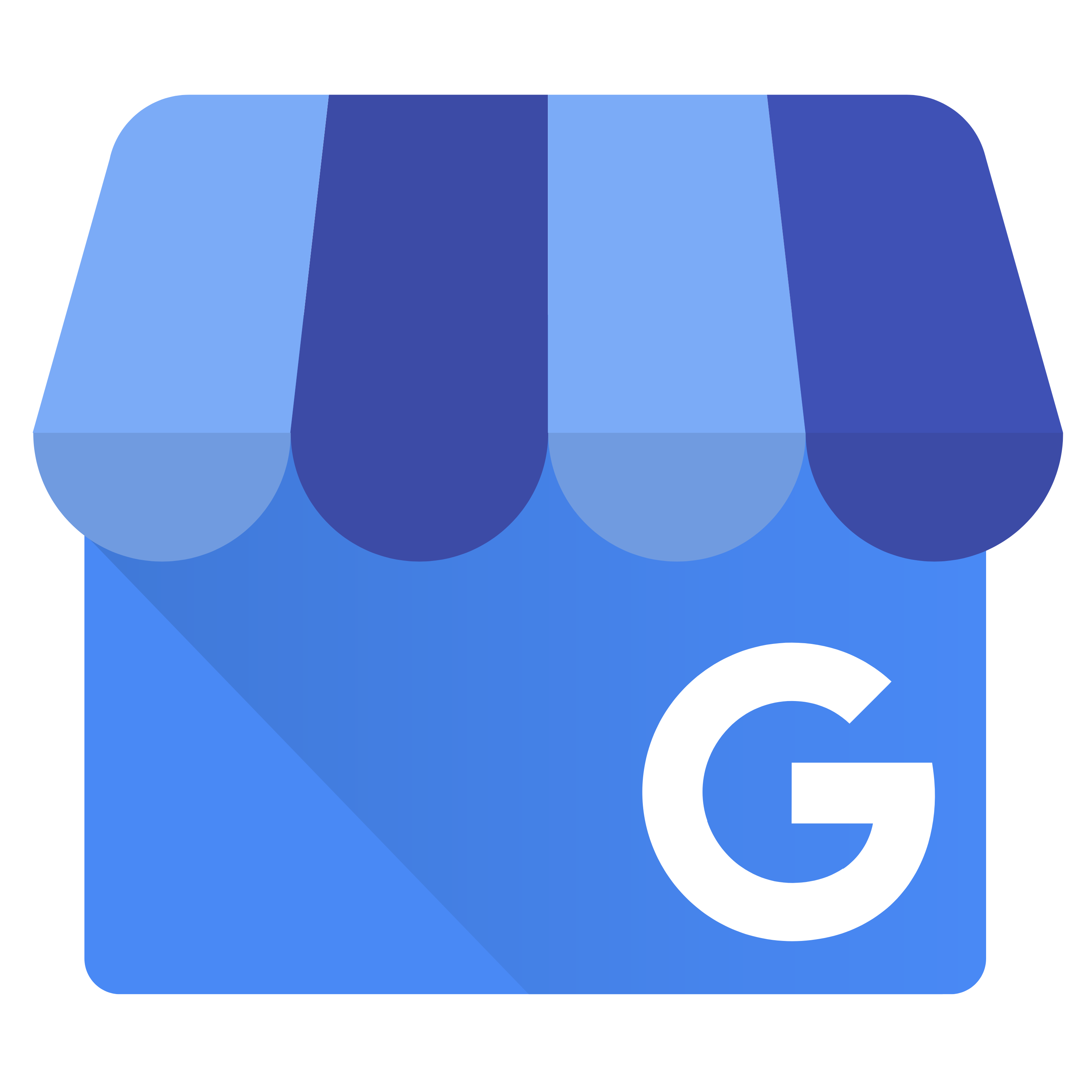 Used by 90% of Local Customers to Search Everything Nearby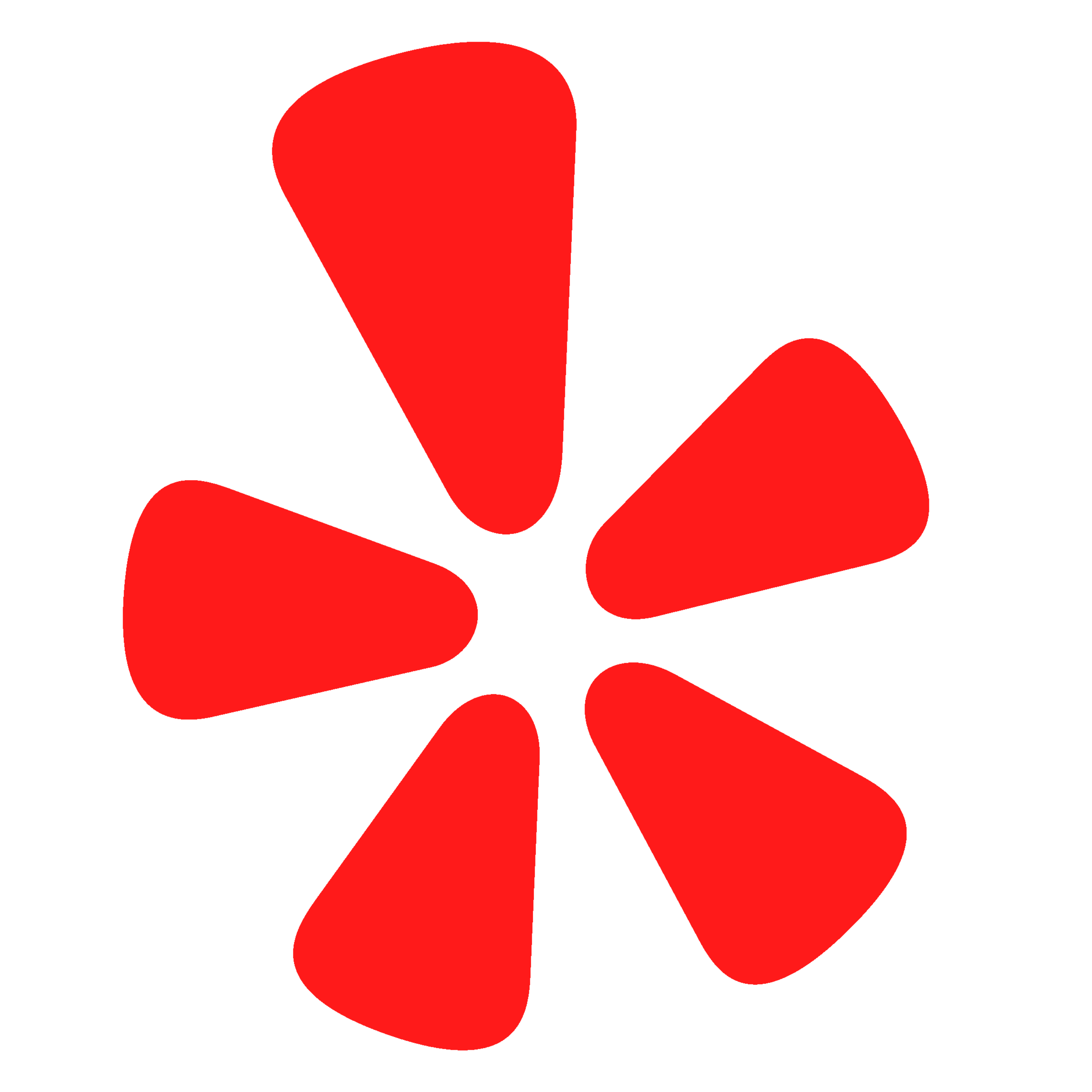 Used by 80% of Local Customers to Find Somewhere Nearby to Enjoy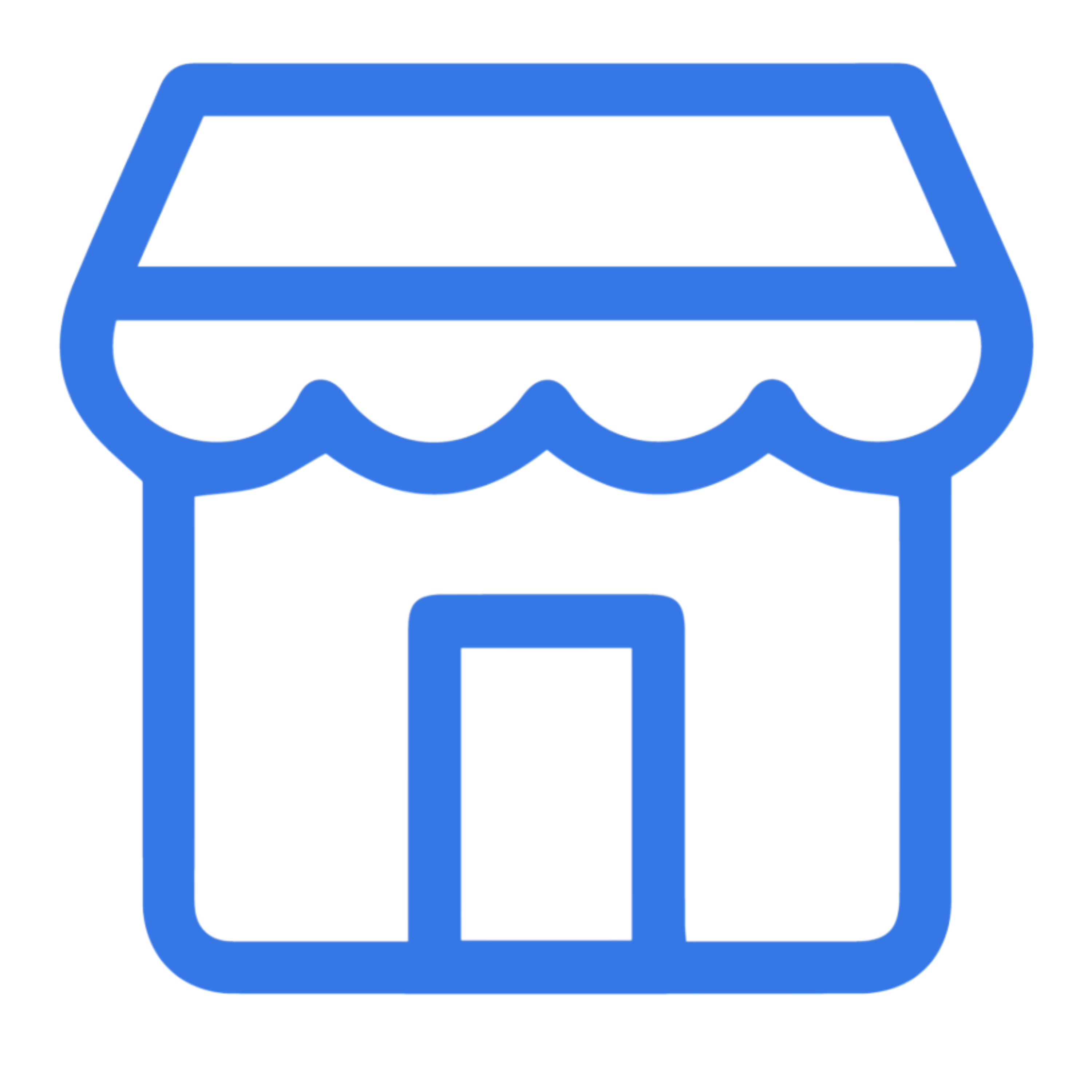 Competitor of Craigslist, Biggest Platform for Local Buy and Sell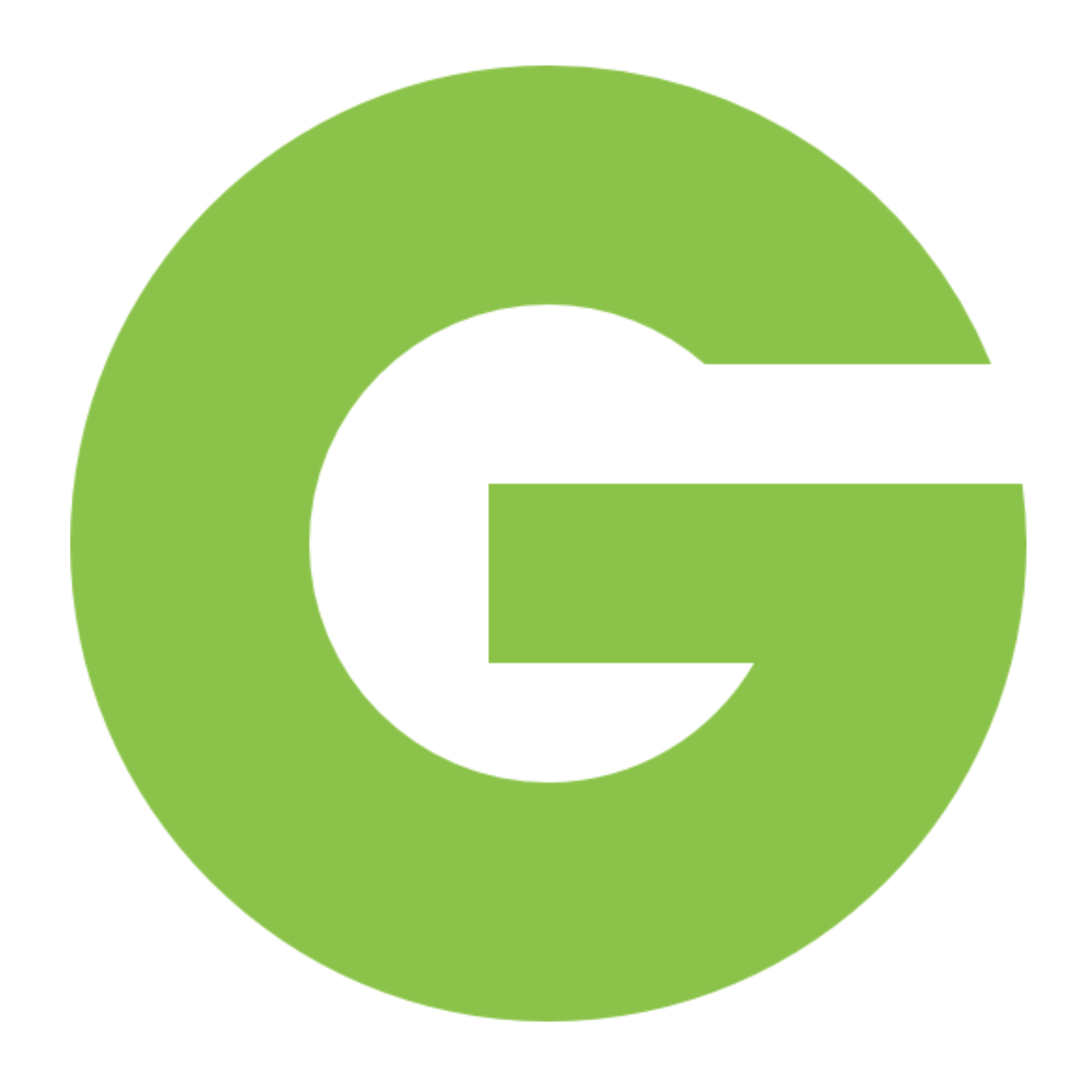 Let Millions of Local Customers Receive Your Deals Fast By Email
Voice from Vancouver Business Owners
See how business owners and entrepreneurs in Vancouver benefit from our courses and seminars.


What Businesses Need Social Platforms the Most?

Restaurants, Cafes, Bubble Tea Shops, Bars, etc. Retailers, Gyms, Spas, Salons, Outdoor Adventures, etc. Learning Centers, Camps, Local Events, etc.
1. Understand Google Ranking Algorithm and Push Your Business to the 1st Page on Google
2. Create, Claim, and Optimize Your Company Information on "Google My Business" and Make It Outstanding
3. Key of Conversion: How to Boost Your Google Reviews Fast But Not to Violate Google Review Policies
4. Secret of Google Ads: How to Run A Successful Google Ads Campaign and Let Customers Come to You
5. Don't Miss Great Opportunities on Yelp! How to Create and Optimize Your Yelp Business Page
6. How to Obtain Yelp Reviews from Your Customers and How to Run Yelp Ads Campaigns to Boost Your Business
7. Facebook Marketplace vs. Craigslist: Reach Millions of Local Customers and Sell Fast

8. Shall Your Run Ads on Facebook Marketplace? These are the 5 Things You Should Know
9. Groupon is Powerful, But Are You Using It Right?

10. Optimize Your Listings on Groupon and Create A Successful Ads Campaign
Voice from Vancouver Business Owners
See how business owners and entrepreneurs in Vancouver benefit from our courses and seminars.


What Our Customers Are Saying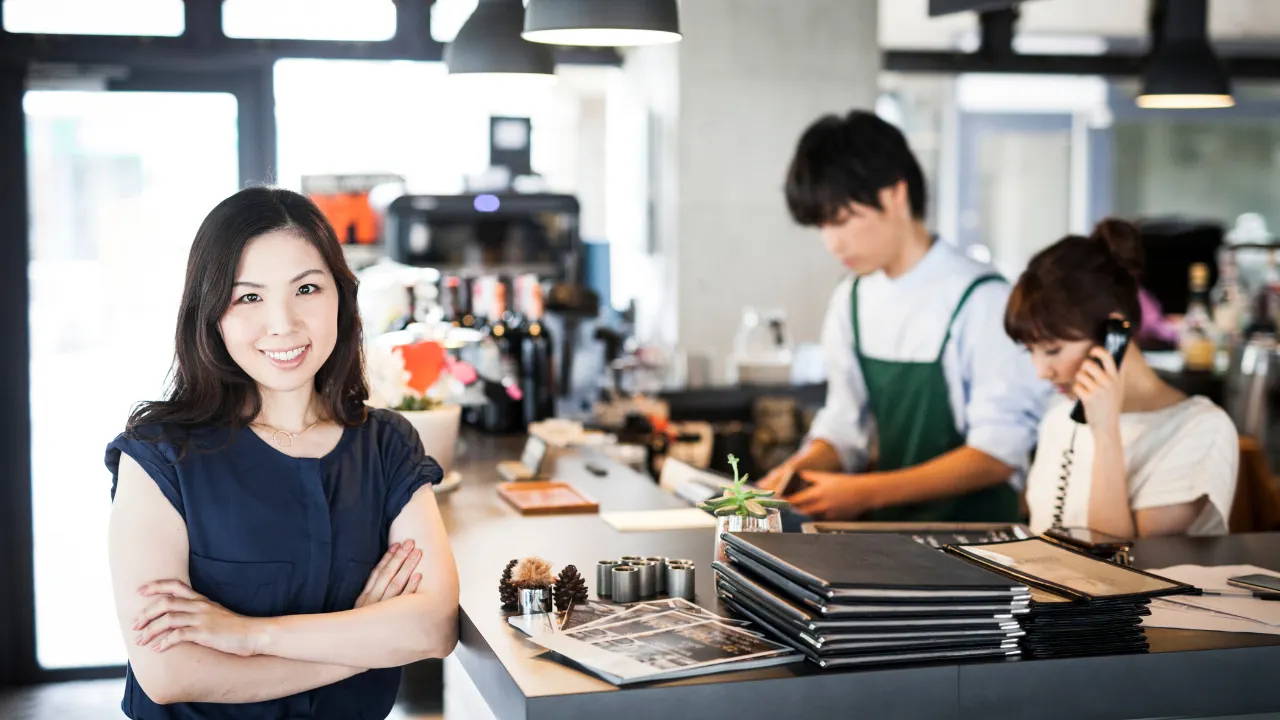 "I own a local restaurant. At the beginning, the business was very struggling. I was even thinking of closing it. But when I ask leadspro.ai to promote my business on Google and Yelp, my revenue turned positive the first month. In the past 7 months, my revenue has been doubled. Really recommend Leadspro.ai to every local business, they are super friendly and helpful, and your business will grow with their help!
More Free Courses You May Like to Join
Revolution of Retailing: Join #SmartLocal
Smart Local is a special program we launched recently to help local shops grow. By joining this program, local business will spend $0 on samples and will have 0 risk of overstocking.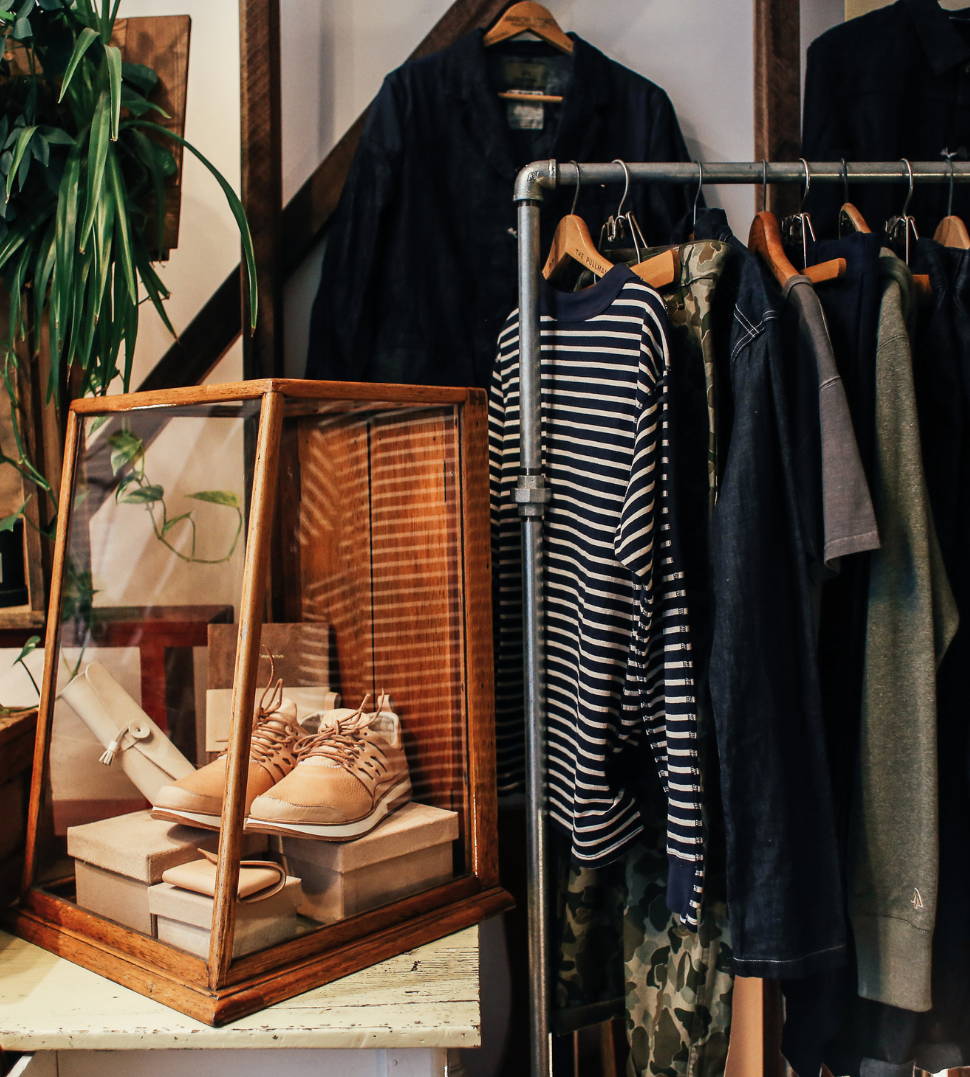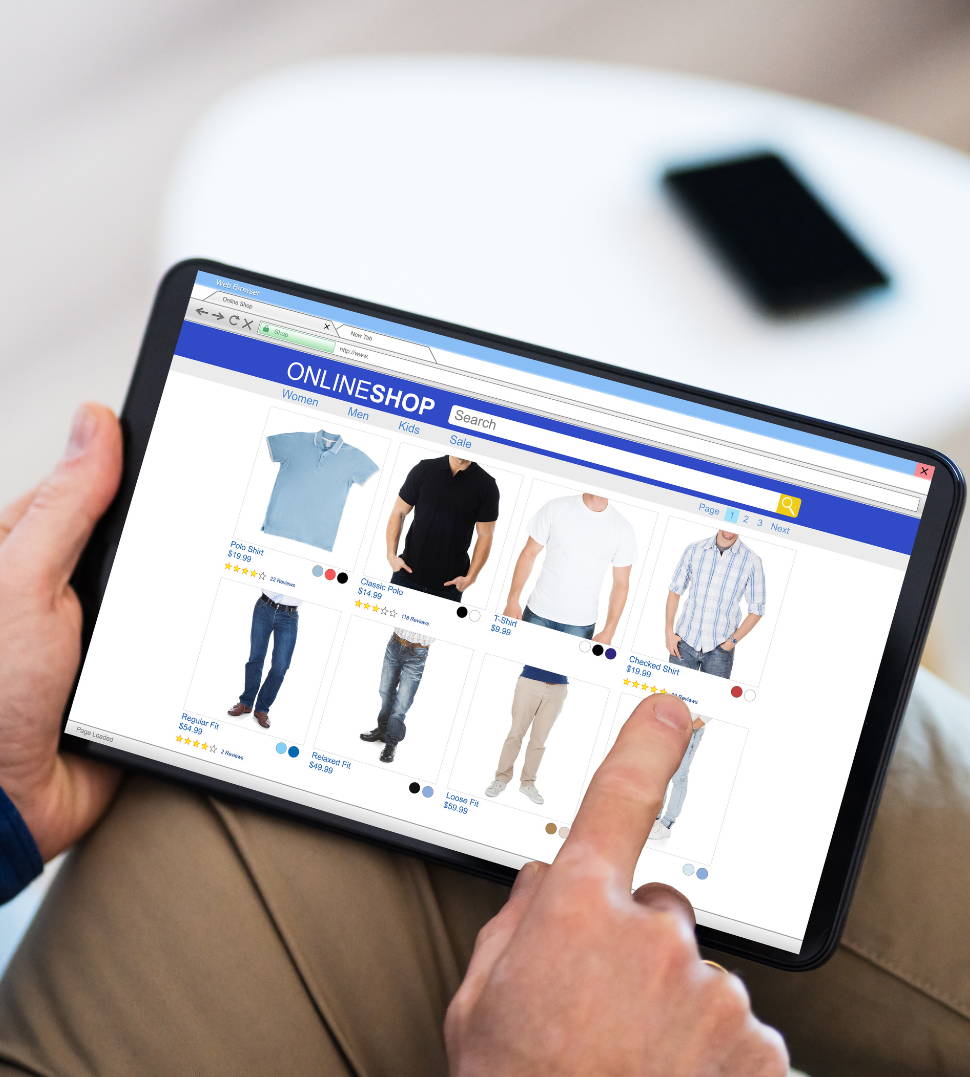 take advantage of "0 risk
Free Samples of Latest Products
No Requirement on Minimum Order Quantity
Local Inventory & Fast Shipping from US/Canada
Full refund on unsold inventories in 90 days
Featured By Social Media And Online Influencers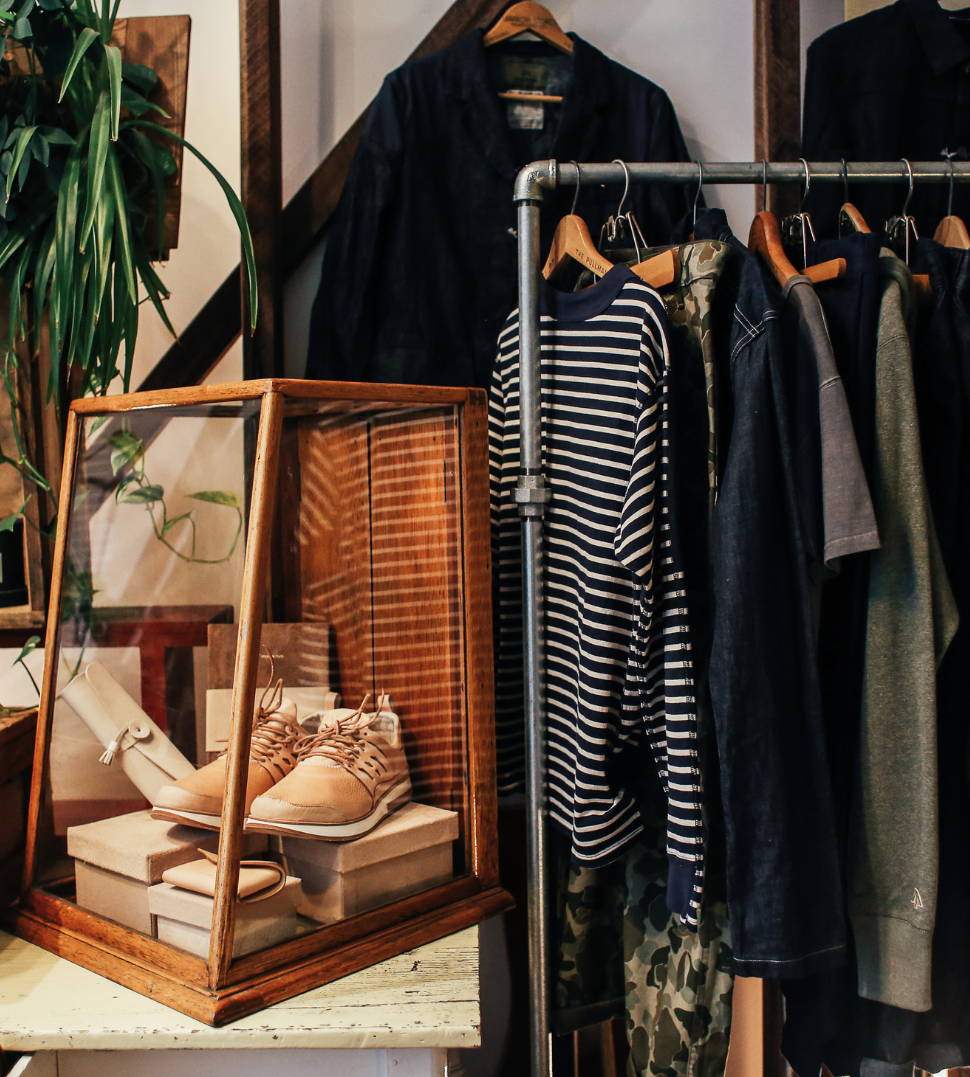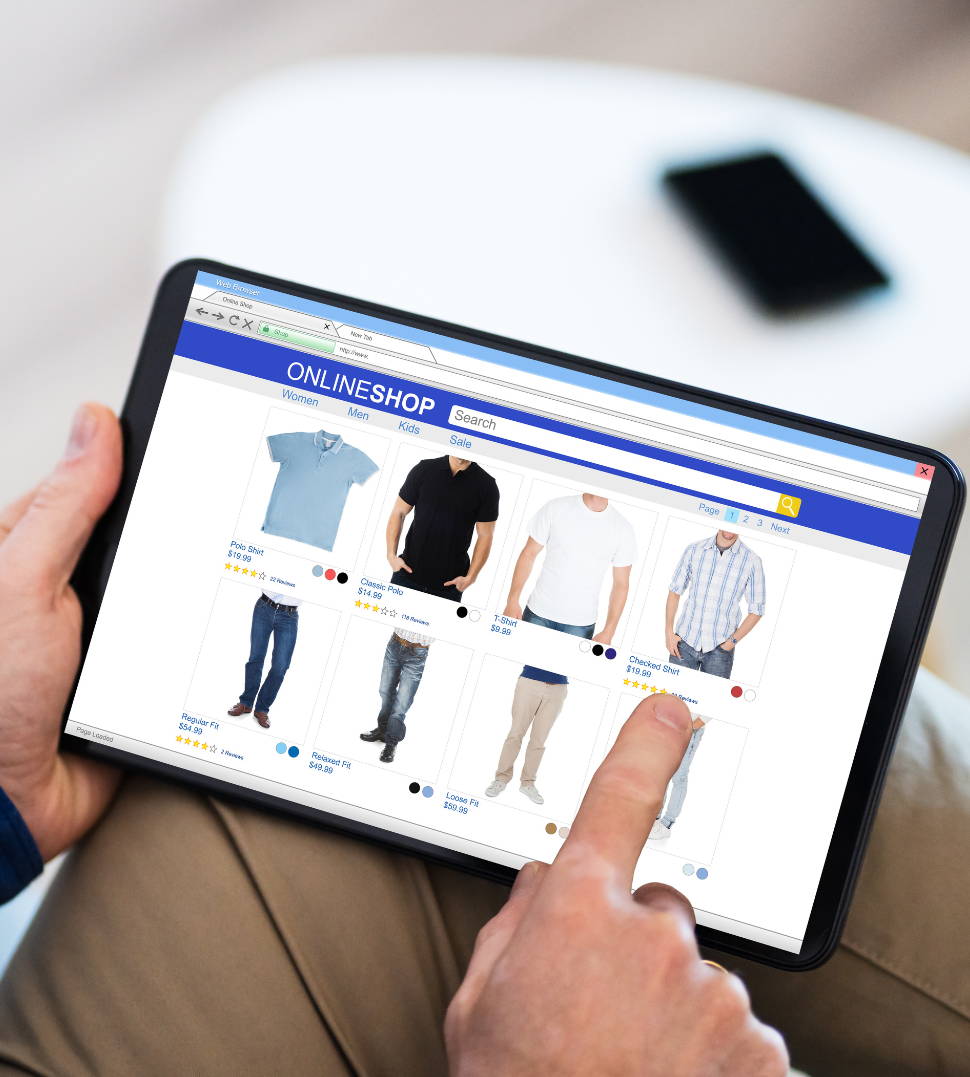 we will promote your business via our platforms
we will promote your business on social media
we will host live streaming to introduce your business
we will help you to attract customers with giveaways
Let Us Bring Your Business to the Next Level
Let us help you grow fast!