Learn How to Sell on Amazon
Free in-person event held in Vancouver every week to teach you how to sell on Amazon
Why Local Business Owners Should Sell on Amazon?

Reach 200 Million Buyers on Amazon

Amazon Takes 43% of Online Retail Revenue Worldwide

Increase Your Cash and Inventory Flow

04. Increase Creditbility
Let the World's #1 Retailer Endorse Your Business
Voice from Vancouver Business Owners
See how business owners and entrepreneurs in Vancouver benefit from our courses and seminars.


Who Should Sell on Amazon? Distributors of Big Brands
1. Understand Different Types of Amazon Seller Accounts and Choose The Right One to Achieve Your Business Goals
2. Calculate Costs of Selling on Amazon, Get to Know the Hidden Costs Amazon Would Never Tell you
3. What Documents and Information You Would Need to Prepare to Join Amazon as Professional Seller
4. What is Amazon Brand Registry and Why It is So Important? How to Avoid Policy Violation and Account Suspension
5. How to Write a SEO Friendly Product Title and Description? Why Choosing a Right Product Category Is So Important?
6. Key of Conversion: FBA Inventory, Product Images & Videos, A+ Contents, and Local Seller Badge
7. Amazon Product Review: How Can A New Product Listing Reach Over 100 Reviews And Not to Violate Amazon Policies

8. Optimization of Product Listing Page: Frequent Asked Questions, Related Videos, Virtual Bundle, and More Popular Products
9. Key of Success: How to Use Ads Campaigns, Coupons, Promotions, and Amazon Live to Increase "Best Seller Ranks"

10. How to Keep Good Grade of Account Health and How to Avoid Negative Customer Reviews and FeedBacks
What Amazon FBA Sellers Are Saying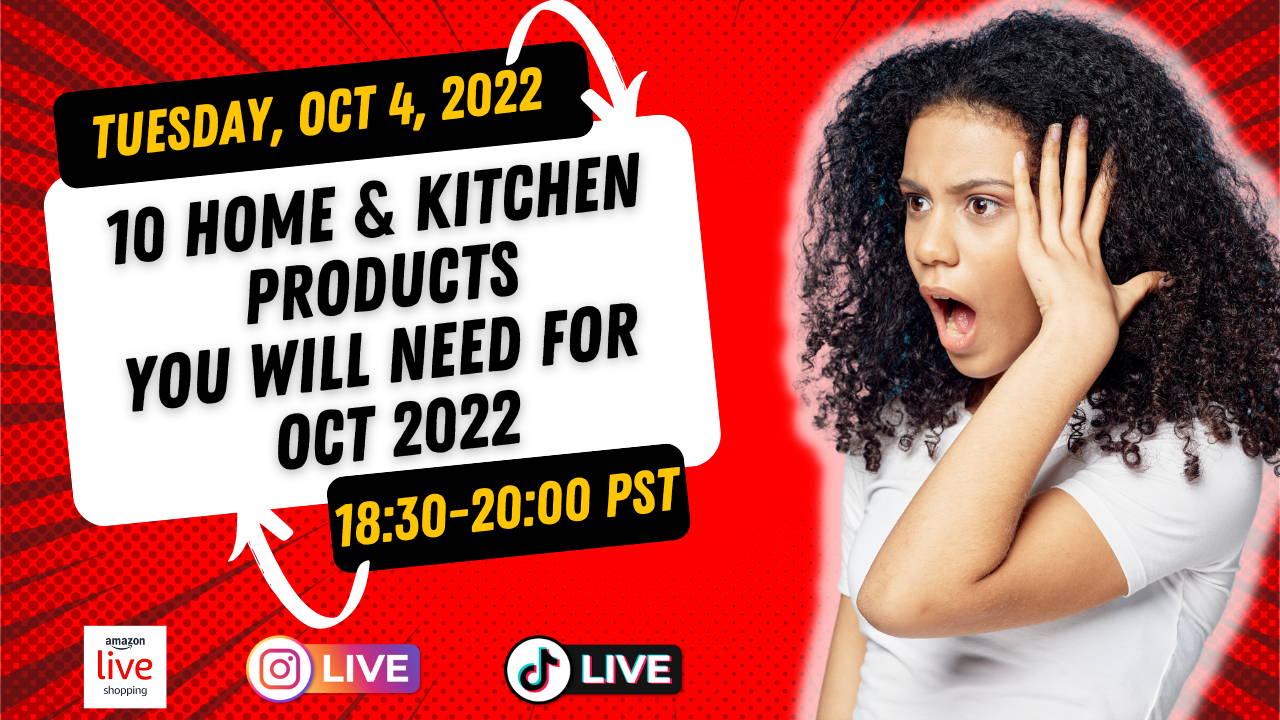 " I've been sending products to Leadspro.ai and ask them to introduce our products to Amazon customers via Amazon Live for the past 6 months " I would say their live events are very professional and convincing, and I usually see my orders increase by 20-50% after the live streaming.
Other Free Courses Your May Like
Voice from Vancouver Business Owners
See how business owners and entrepreneurs in Vancouver benefit from our courses and seminars.


Revolution of Retailing: Join #SmartLocal
Smart Local is a special program we launched recently to help local shops grow. By joining this program, local business will spend $0 on samples and will have 0 risk of overstocking.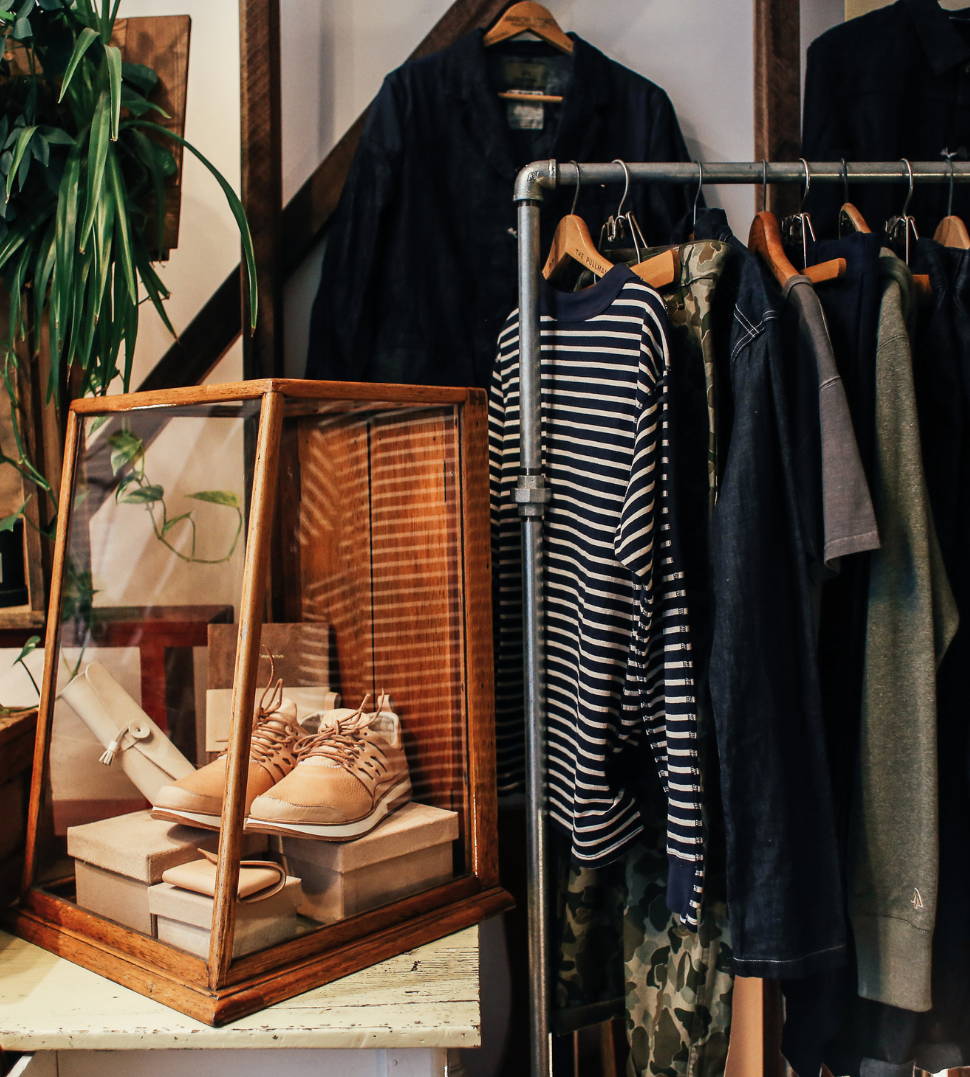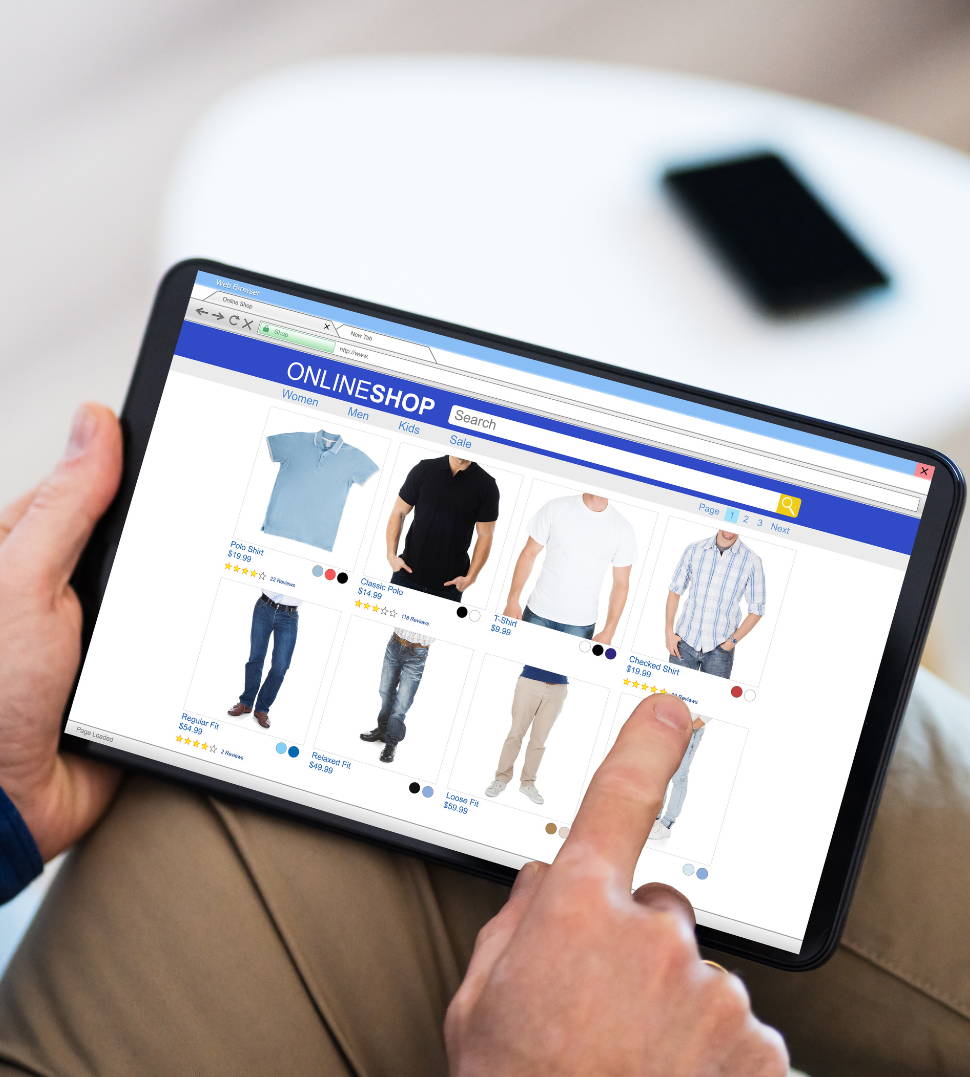 take advantage of "0 risk
Free Samples of Latest Products
No Requirement on Minimum Order Quantity
Local Inventory & Fast Shipping from US/Canada
Full refund on unsold inventories in 90 days
Featured By Social Media And Online Influencers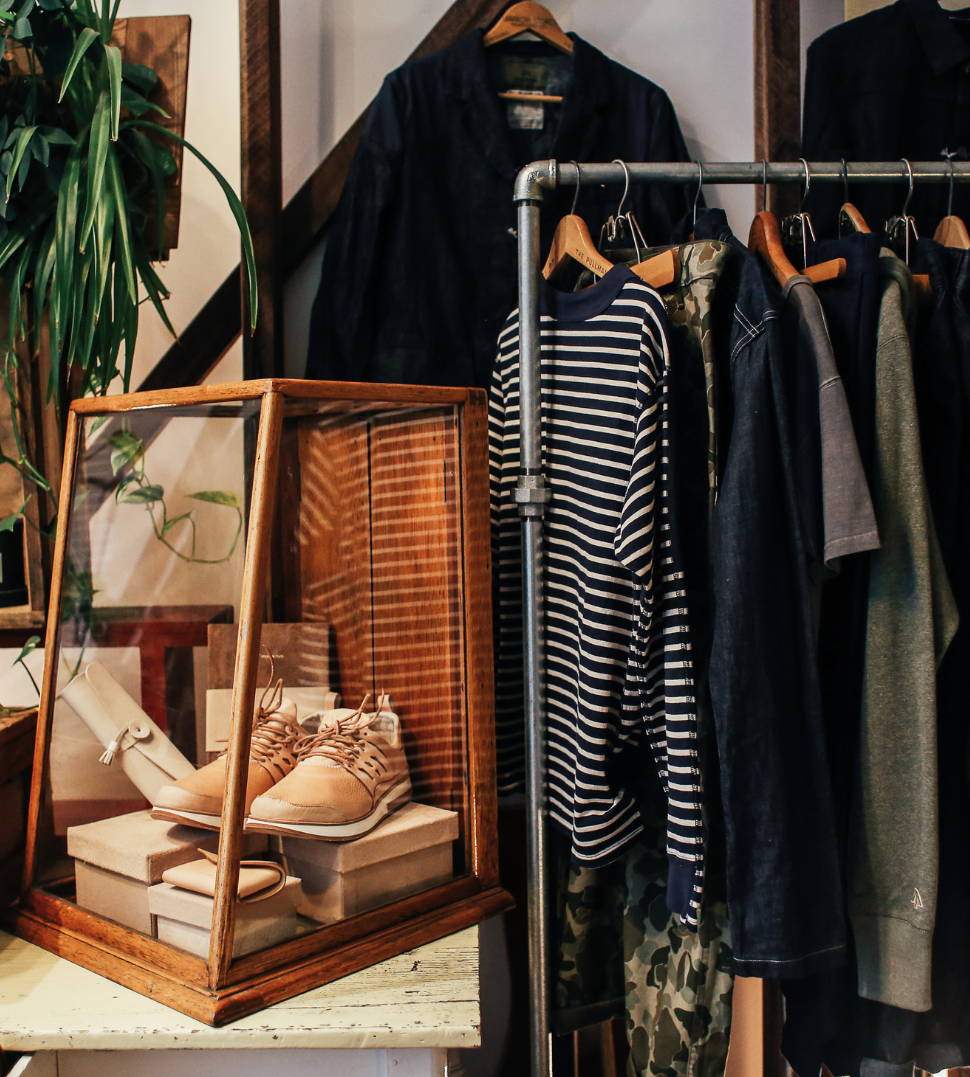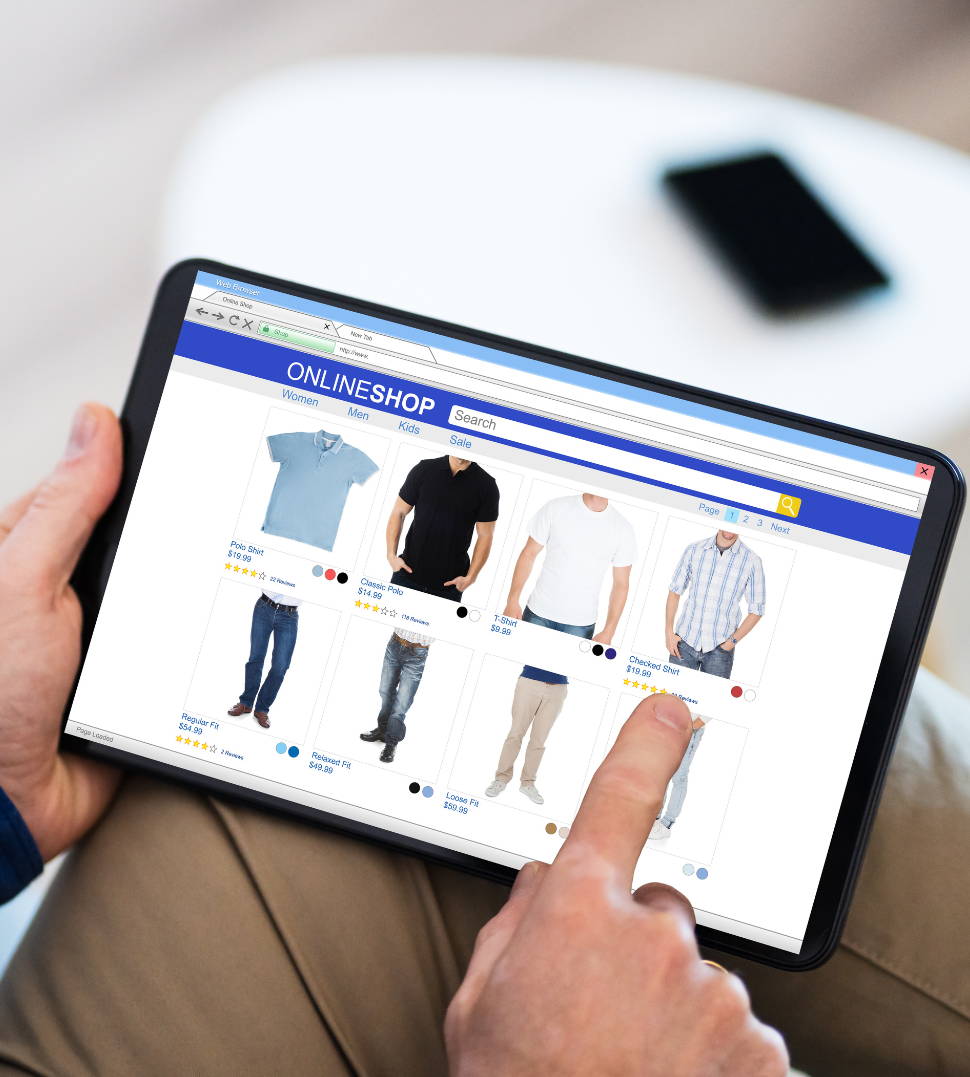 we will promote your business via our platforms
we will promote your business on social media
we will host live streaming to introduce your business
we will help you to attract customers with giveaways
Let Us Bring Your Business to the Next Level
Let us help you grow fast!