Hui Cross-Border eCommerce Conference & Sourcing Tour
Meet 1,000+ Chinese Private Label Brands & Manufacturers on One Trip (July 2-10, 2023)
Marketing Should Make Your Voice Heard
Marketing Should x Your Customer Number and Revenue
Marketing Should Be Affordable By Every One Who Has A Dream
Marketing Should Be Dare Enough To Sell To The Unapproachables
Marketing Should Be Done By Experts Who Have Know-How and Technology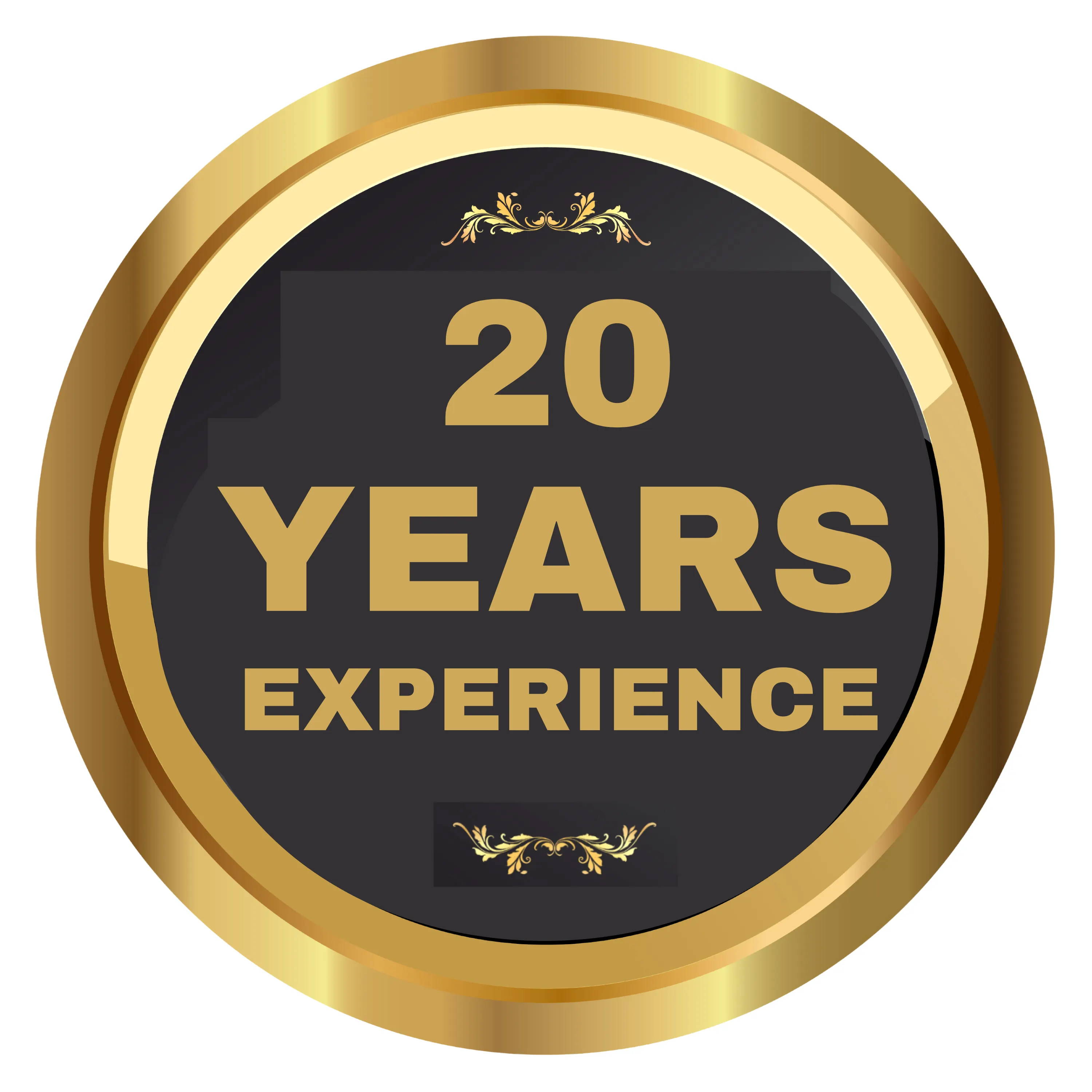 20 Years Experience In Online Marketing And Content Creation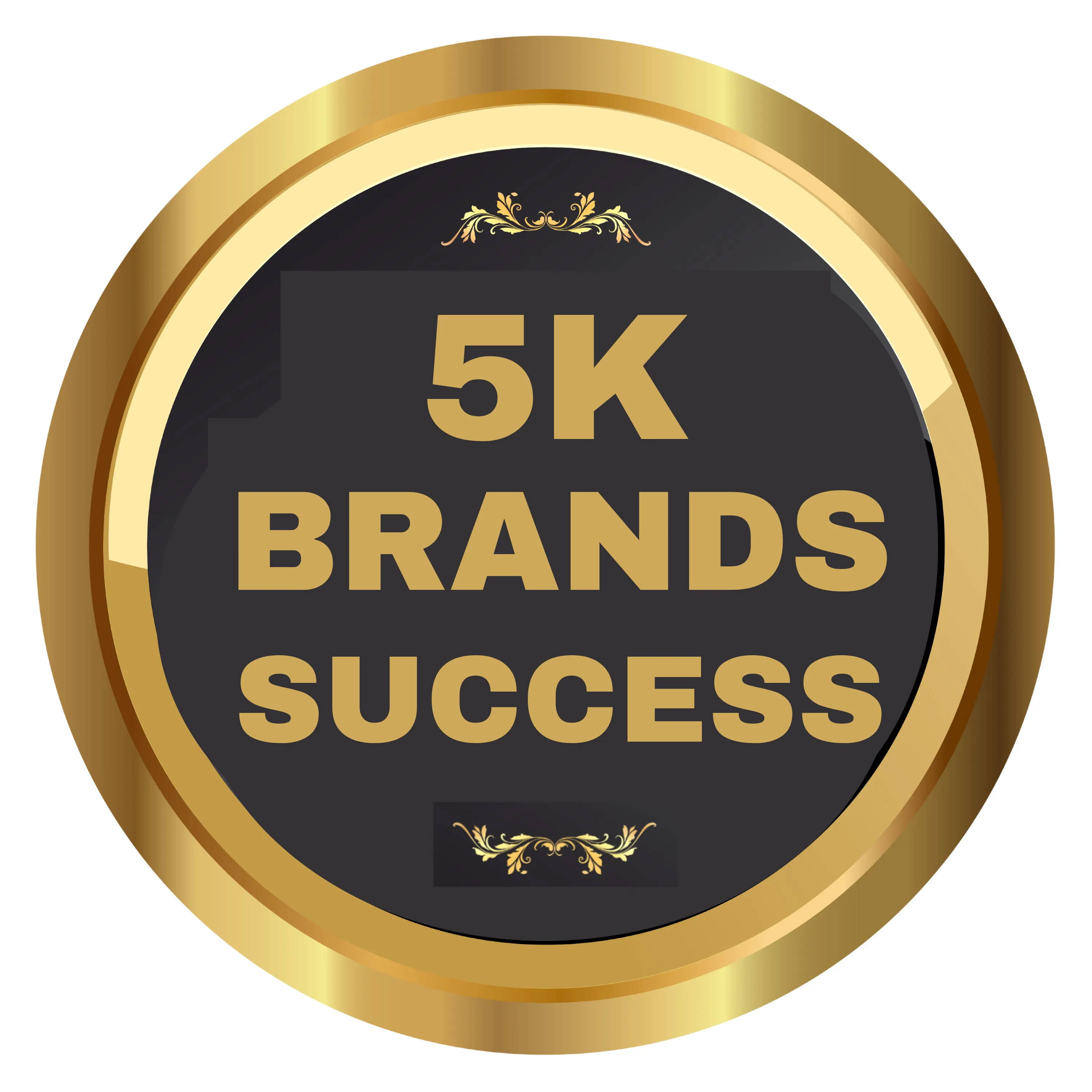 Helped Over 5K Brands Grow Fast Online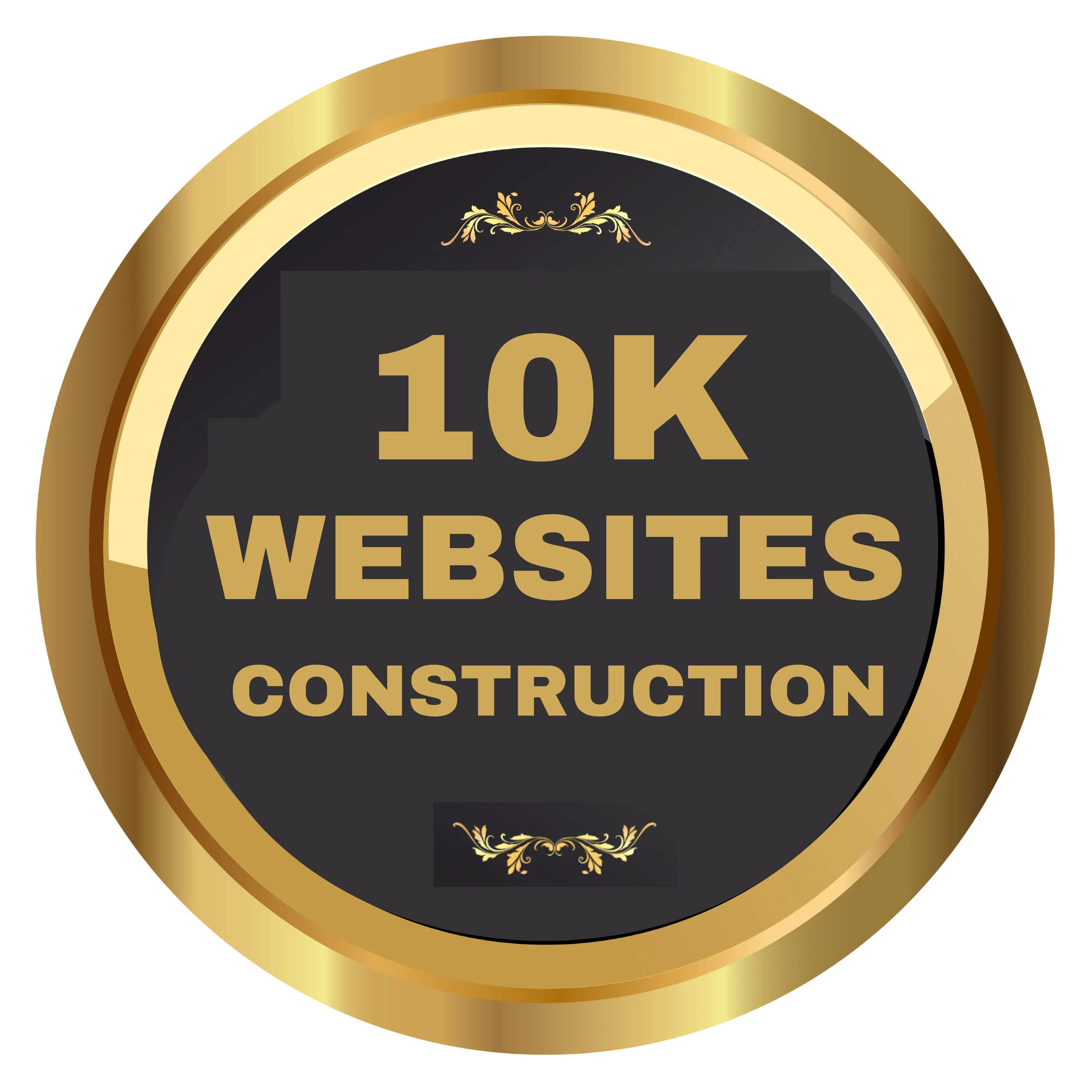 Built Over 10,000 Websites In All Industries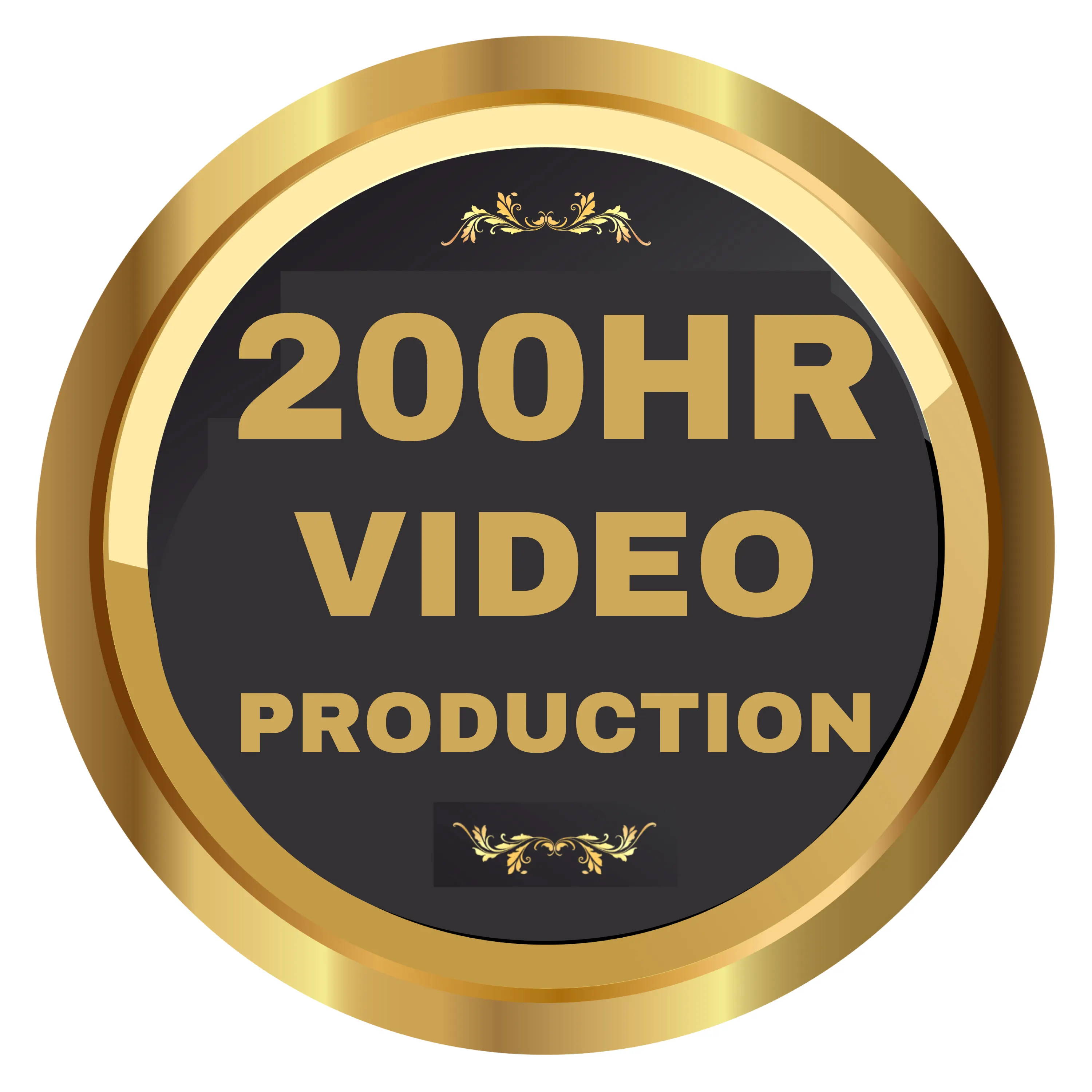 Make Over 200 Hours Of Videos For Product And Business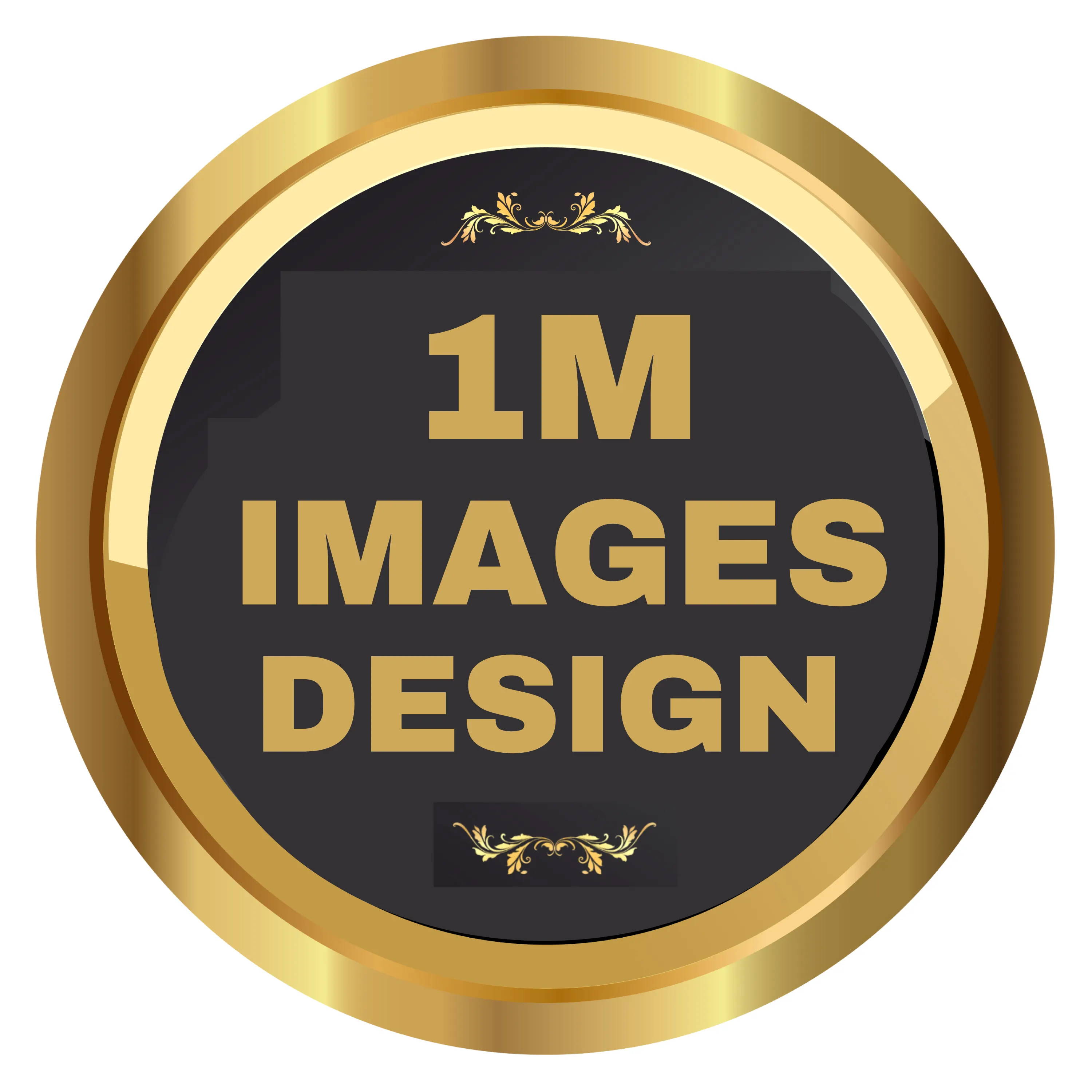 Took Over 1,000,000 Photos For Brands And Companies
for shops

, restaurants, gyms, spas, travel agencies, tours, law & finance, real estate agents, schools
Sell to Local Chinese Communities and customers in China
for Property Agents
International Schools, Universities, Consuming Products, etc.
Revolution of Retailing: Join #smartlocal
Smart Local is a special program we launched recently to help local shops grow. By joining this program, local business will spend $0 on samples and will have 0 risk of overstocking.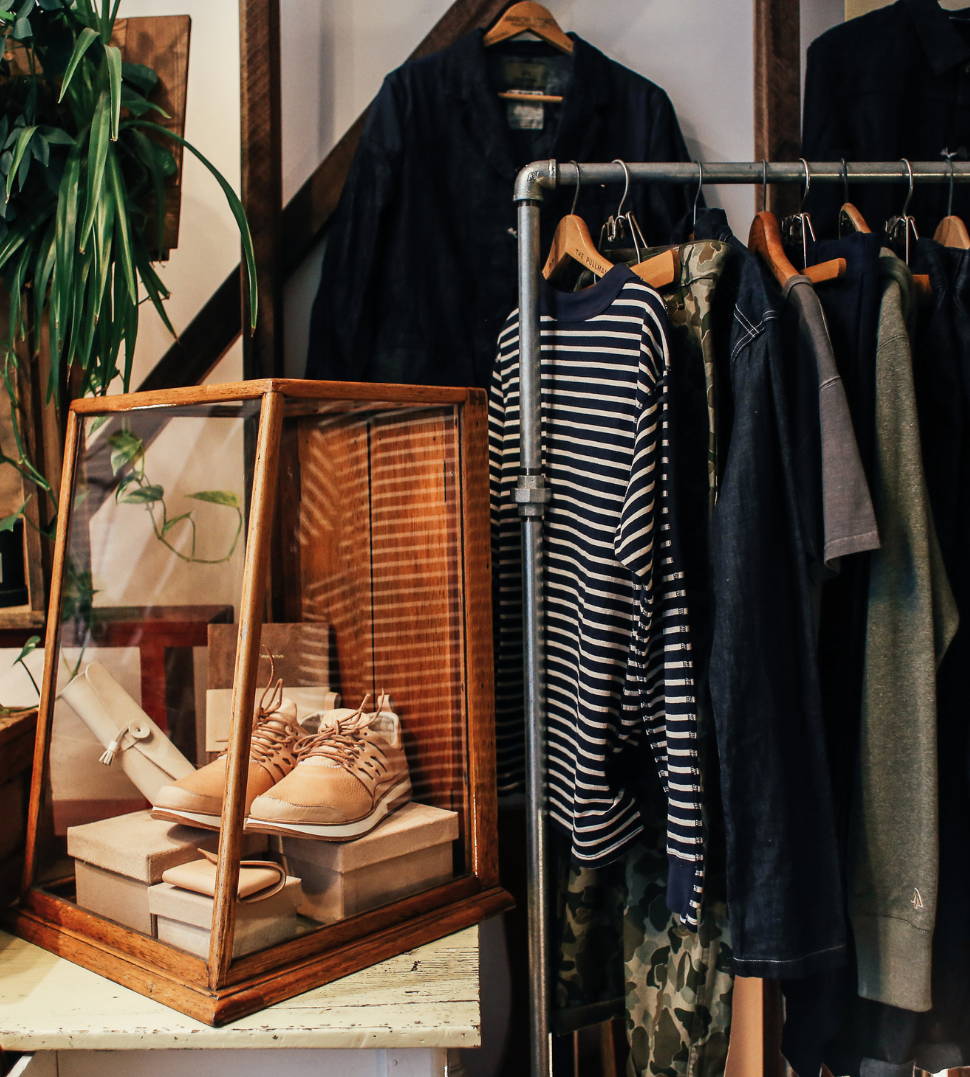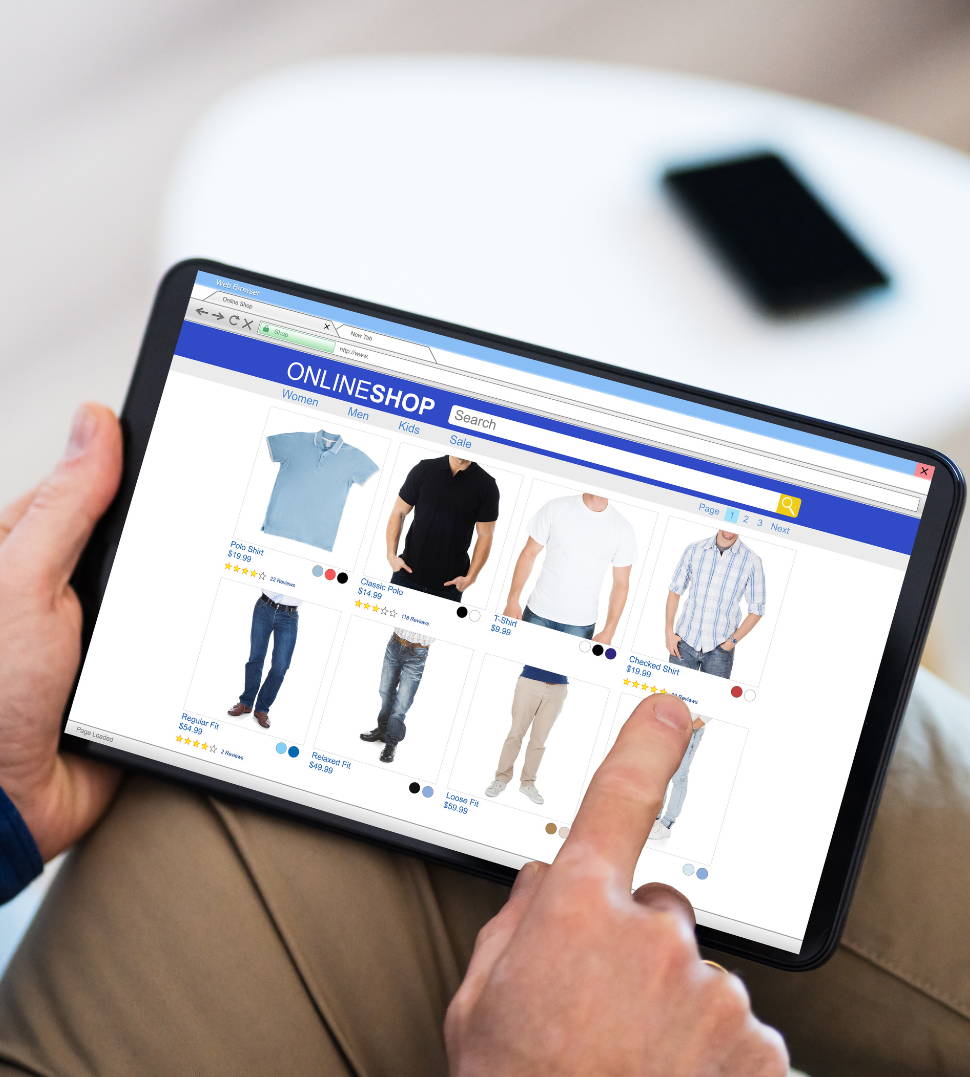 take advantage of "0 risk
Free Samples of Latest Products
No Requirement on Minimum Order Quantity
Local Inventory & Fast Shipping from US/Canada
Full refund on unsold inventories in 90 days
Featured By Social Media And Online Influencers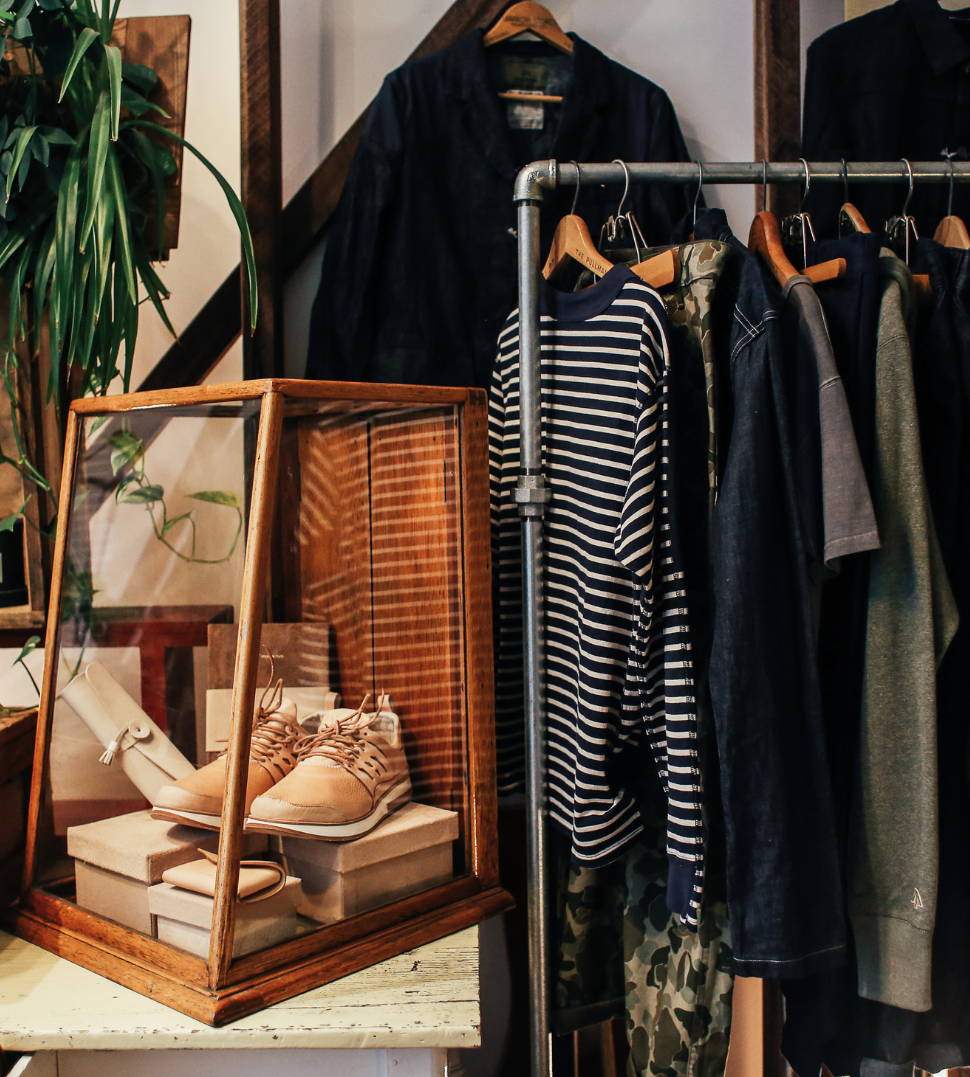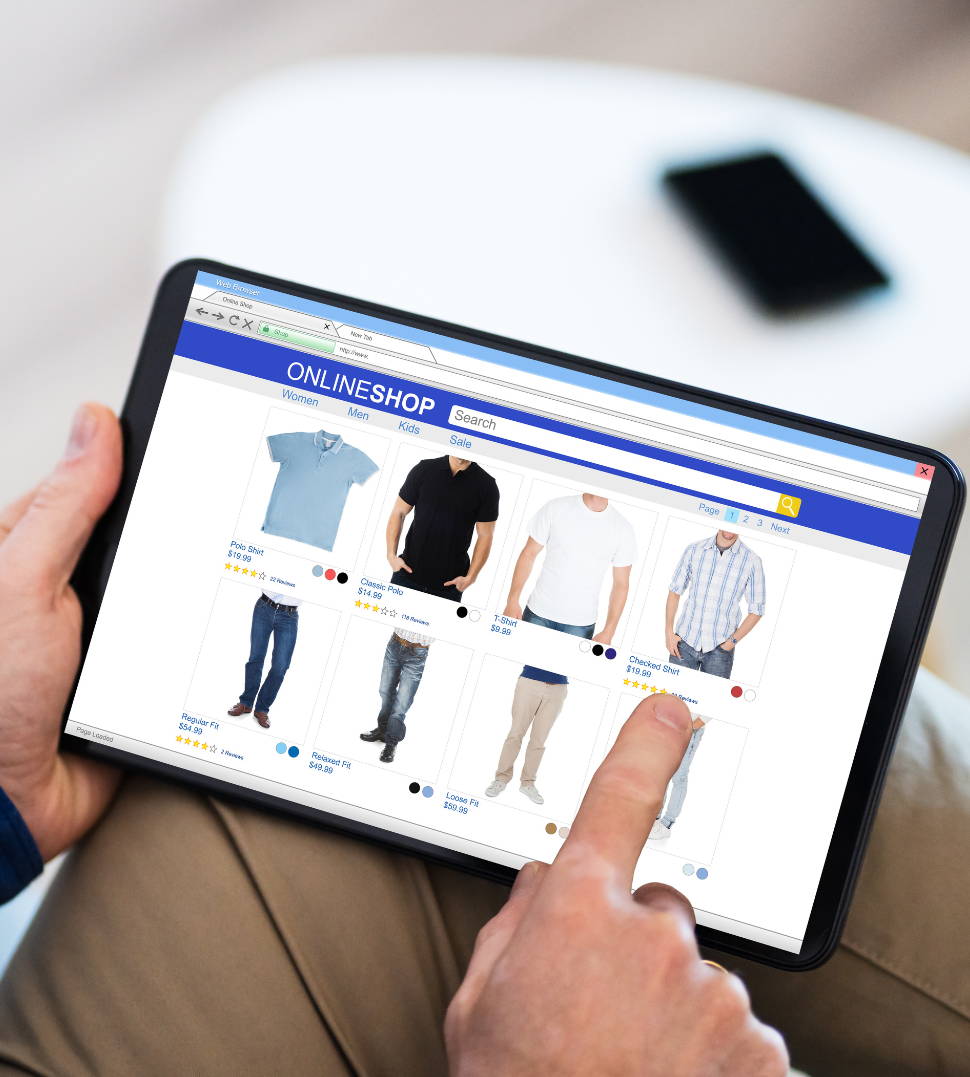 Marketing costs are on us
we will promote your business via our platforms
we will promote your business on social media
we will host live streaming to introduce your business
we will help you to attract customers with giveaways
Let us help you grow fast!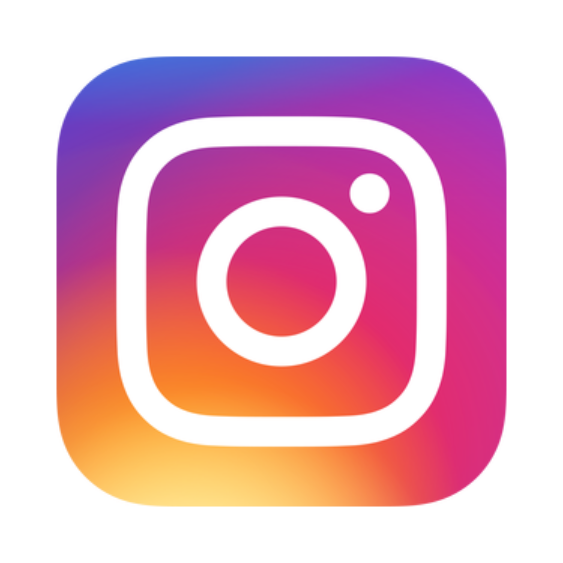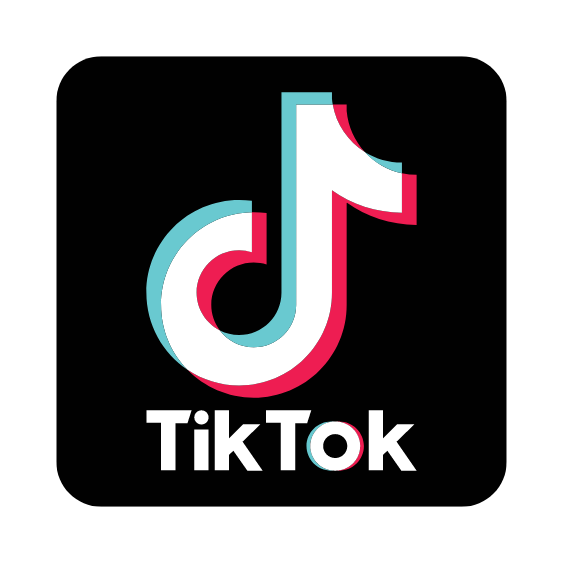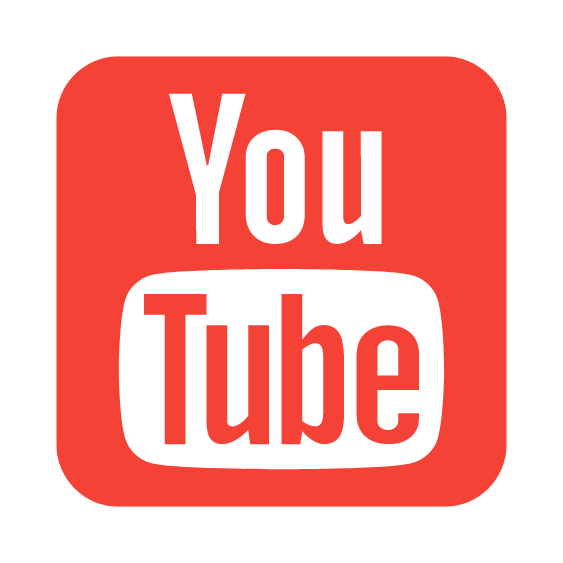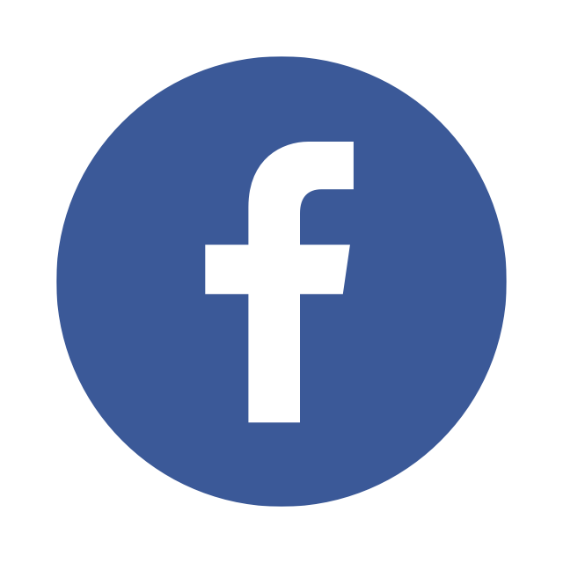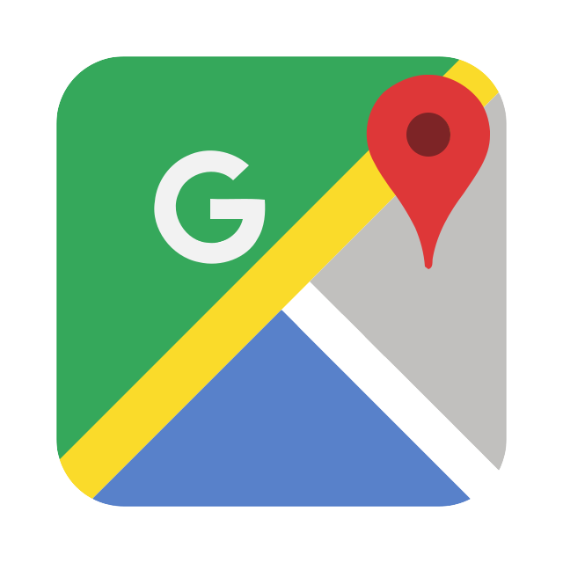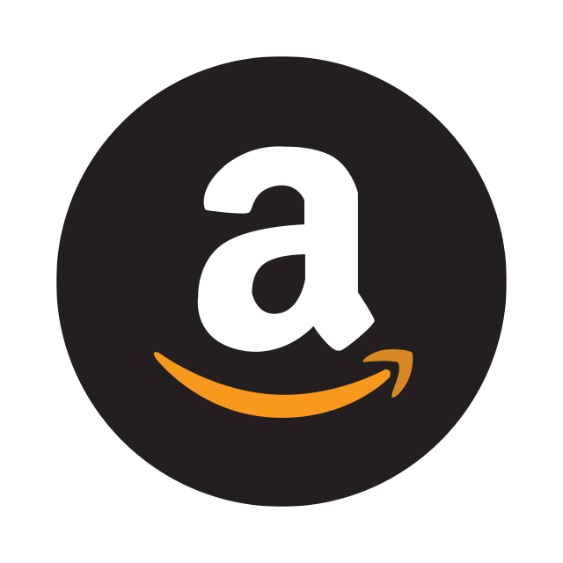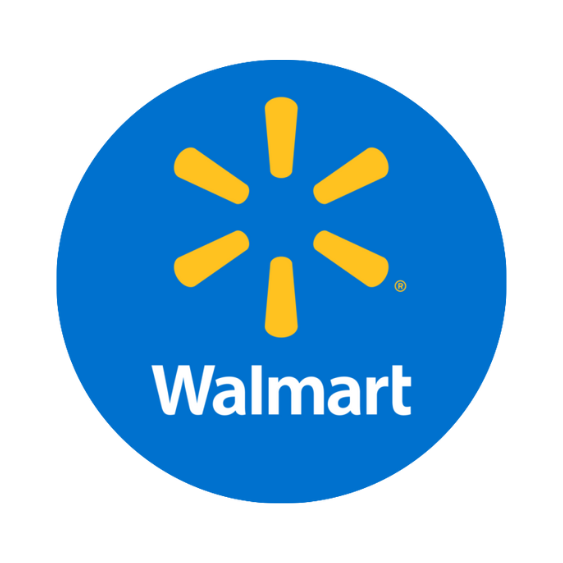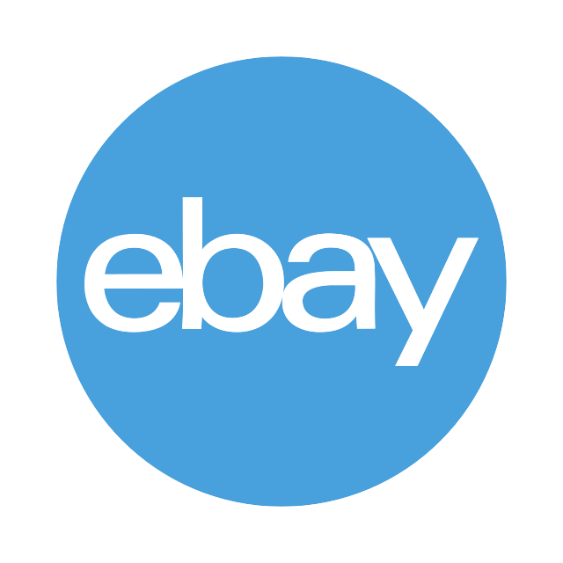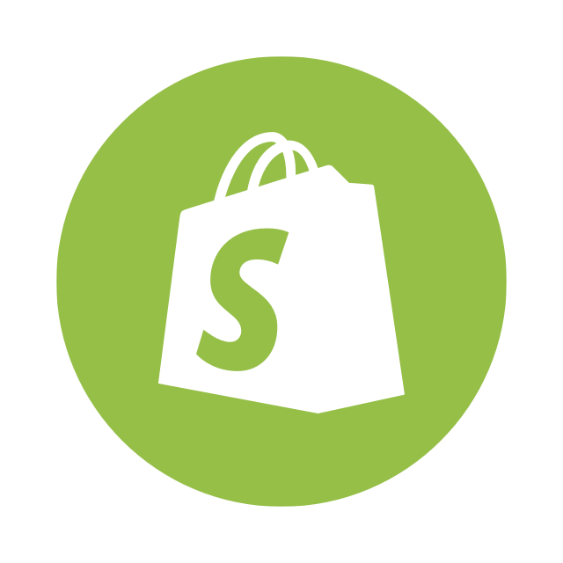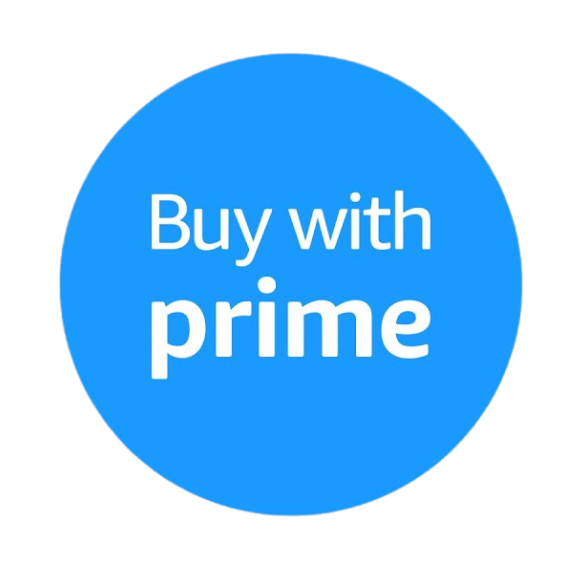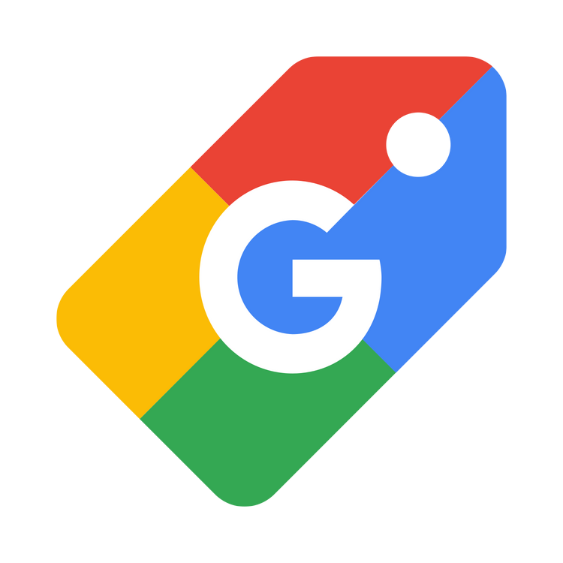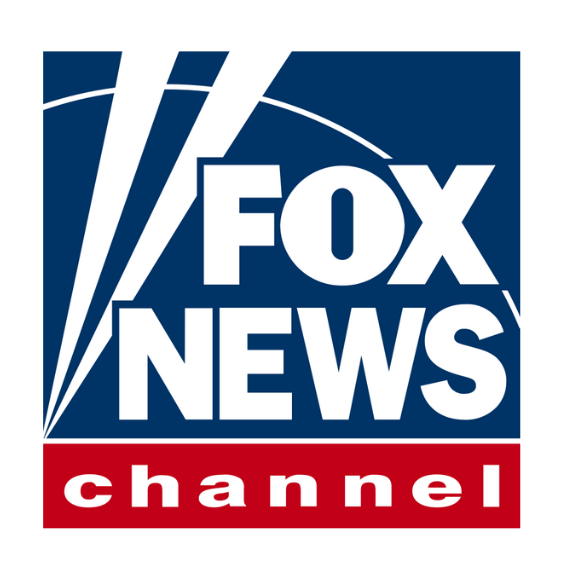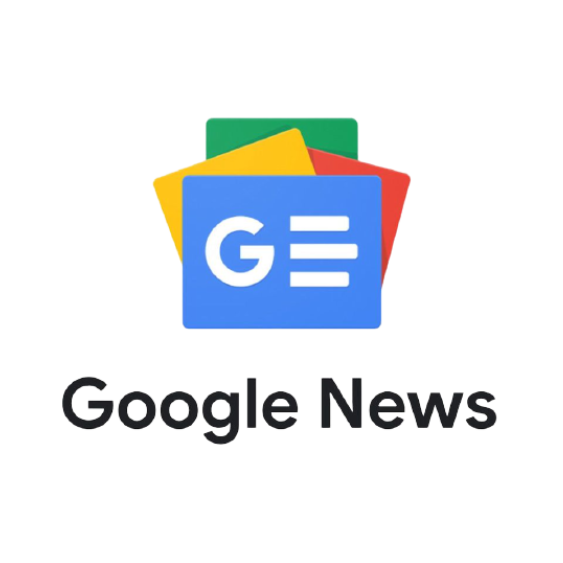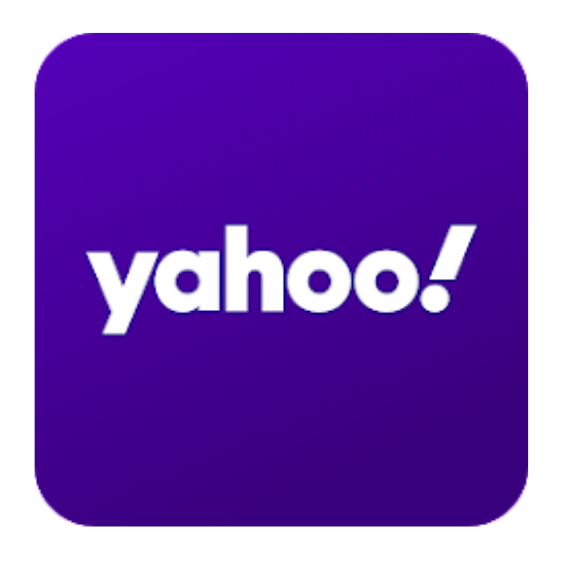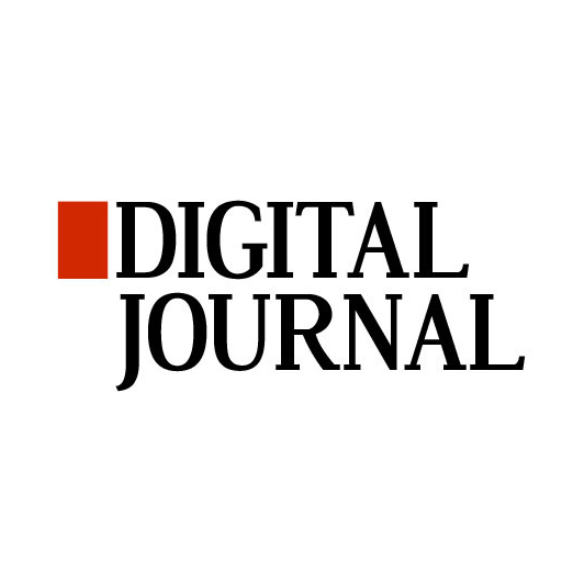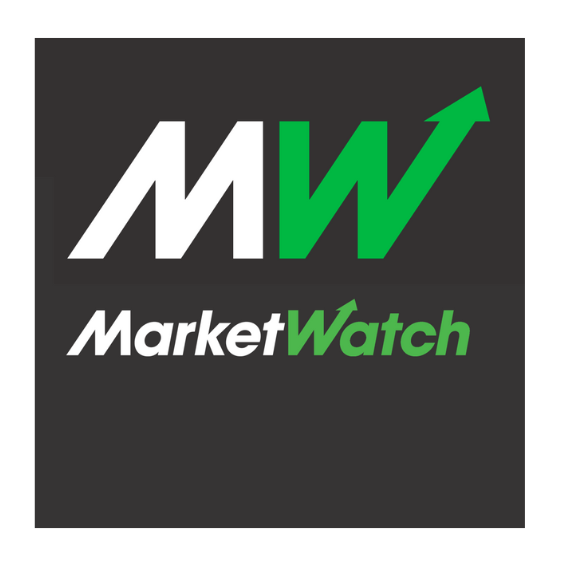 Stay on top of the most important digital marketing trends for eCommerce brands, from Facebook Ads to Shopify App Store, and so much more.