Revolution of Retailing: #smartlocal
Smart Local is a special program we launched recently to help local shops grow. By joining this program, local business will spend $0 on samples and will have 0 risk of overstocking.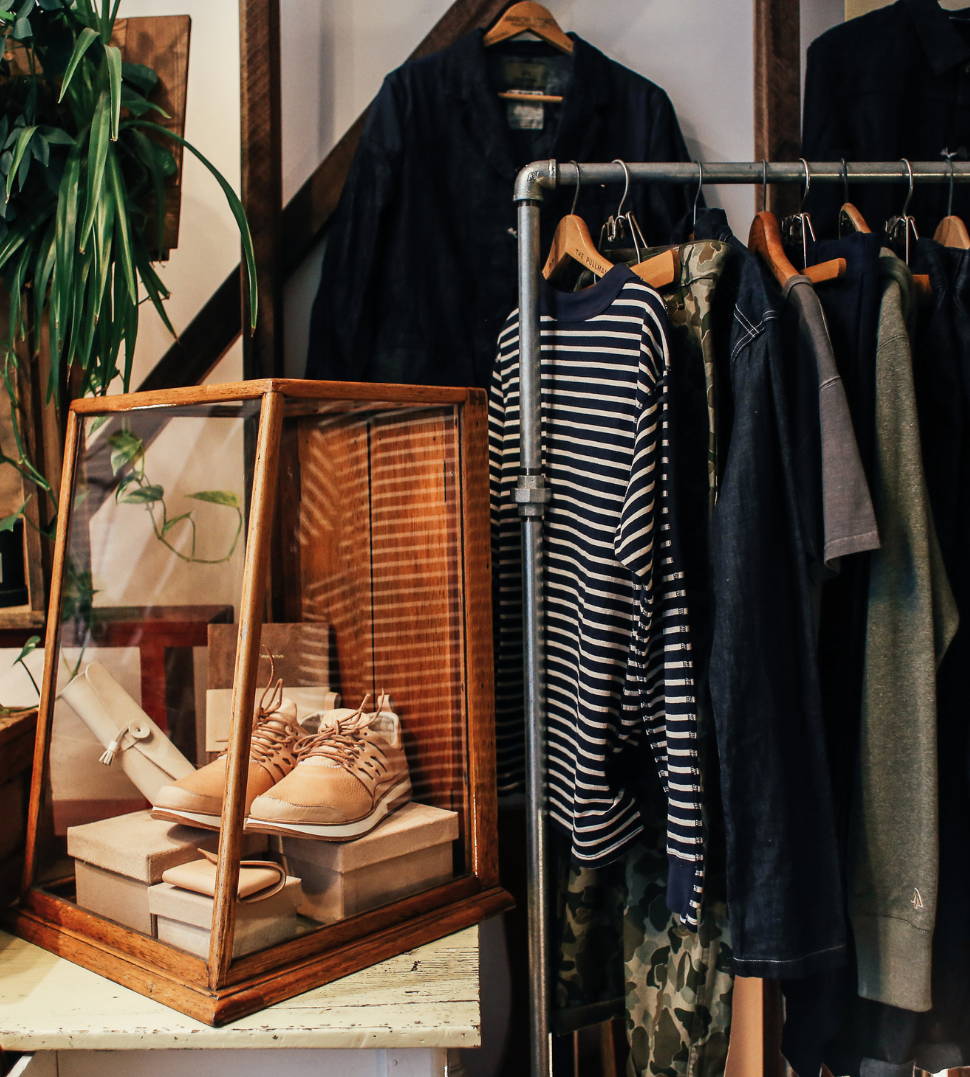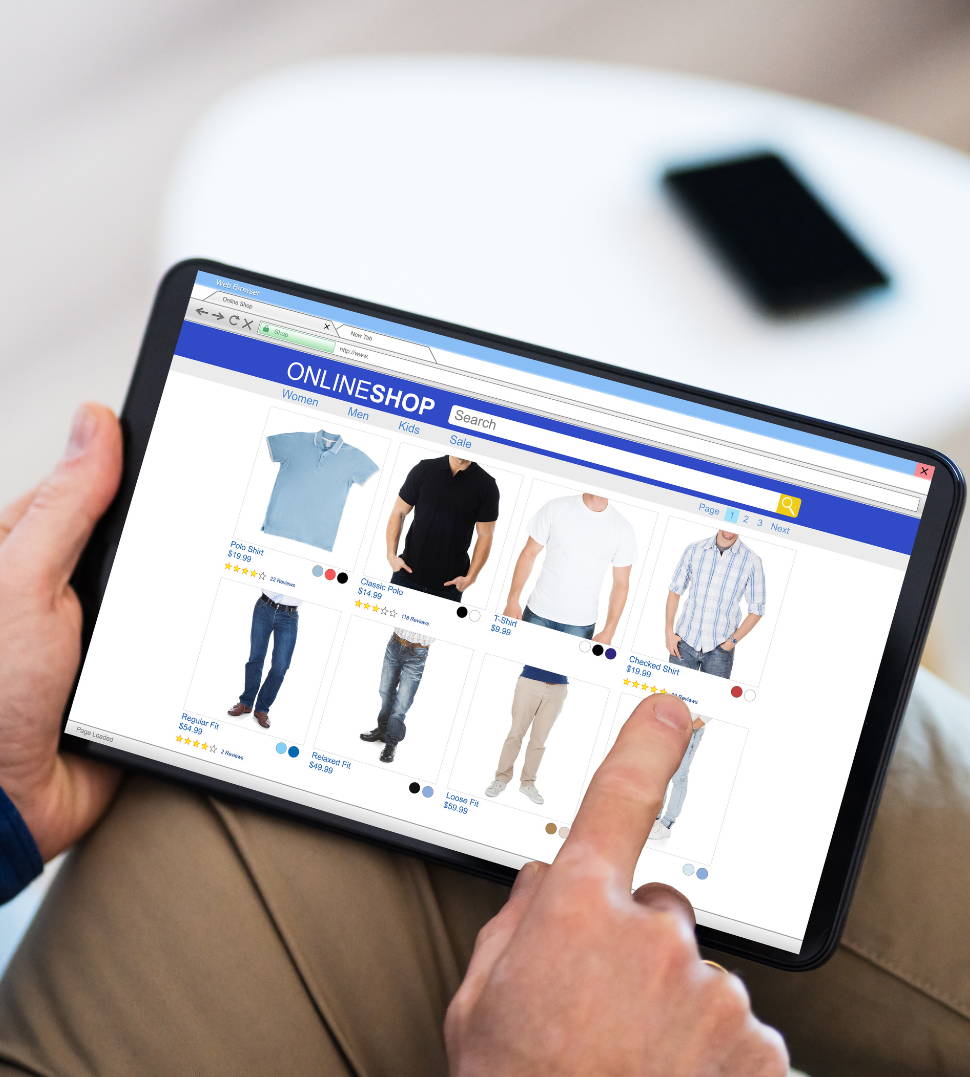 take advantage of "0 risk
Free Samples of Latest Products
No Requirement on Minimum Order Quantity
Local Inventory & Fast Shipping from US/Canada
Full refund on unsold inventories in 90 days
Featured By Social Media And Online Influencers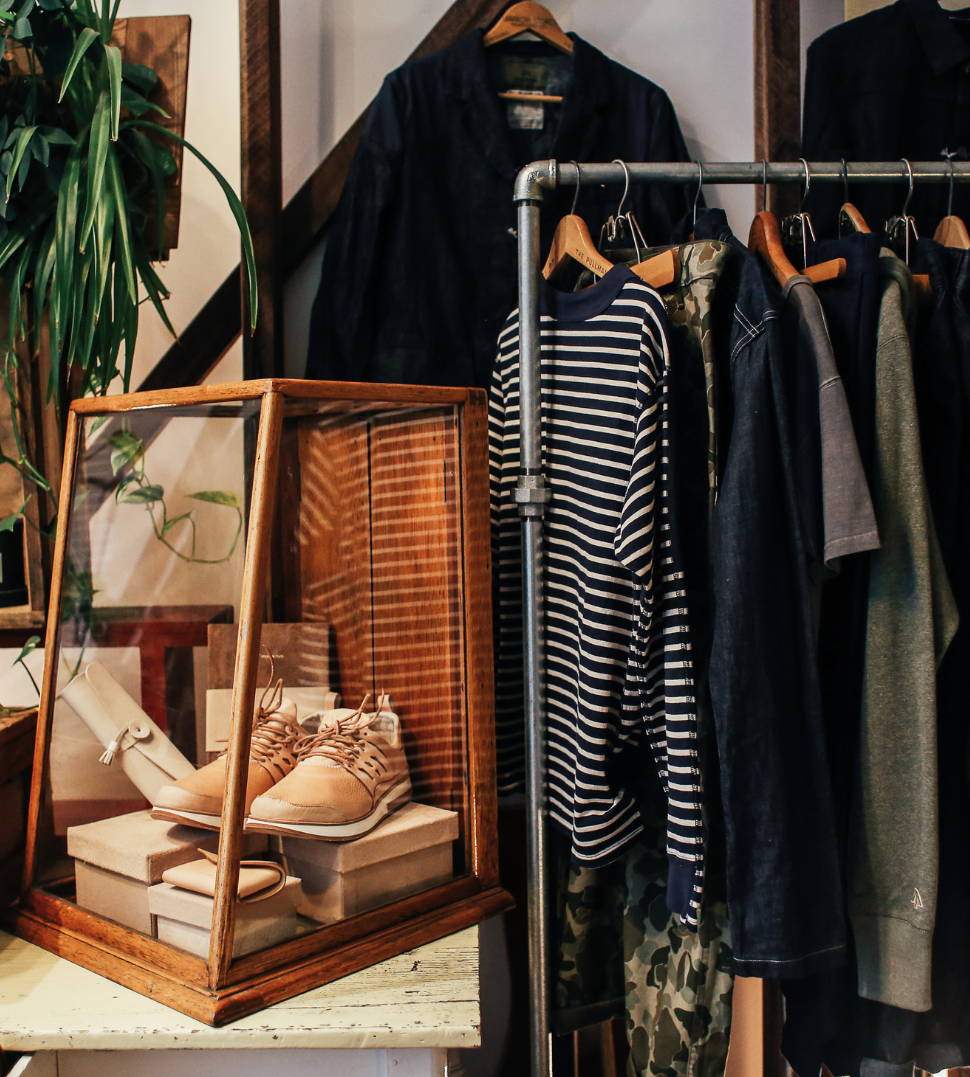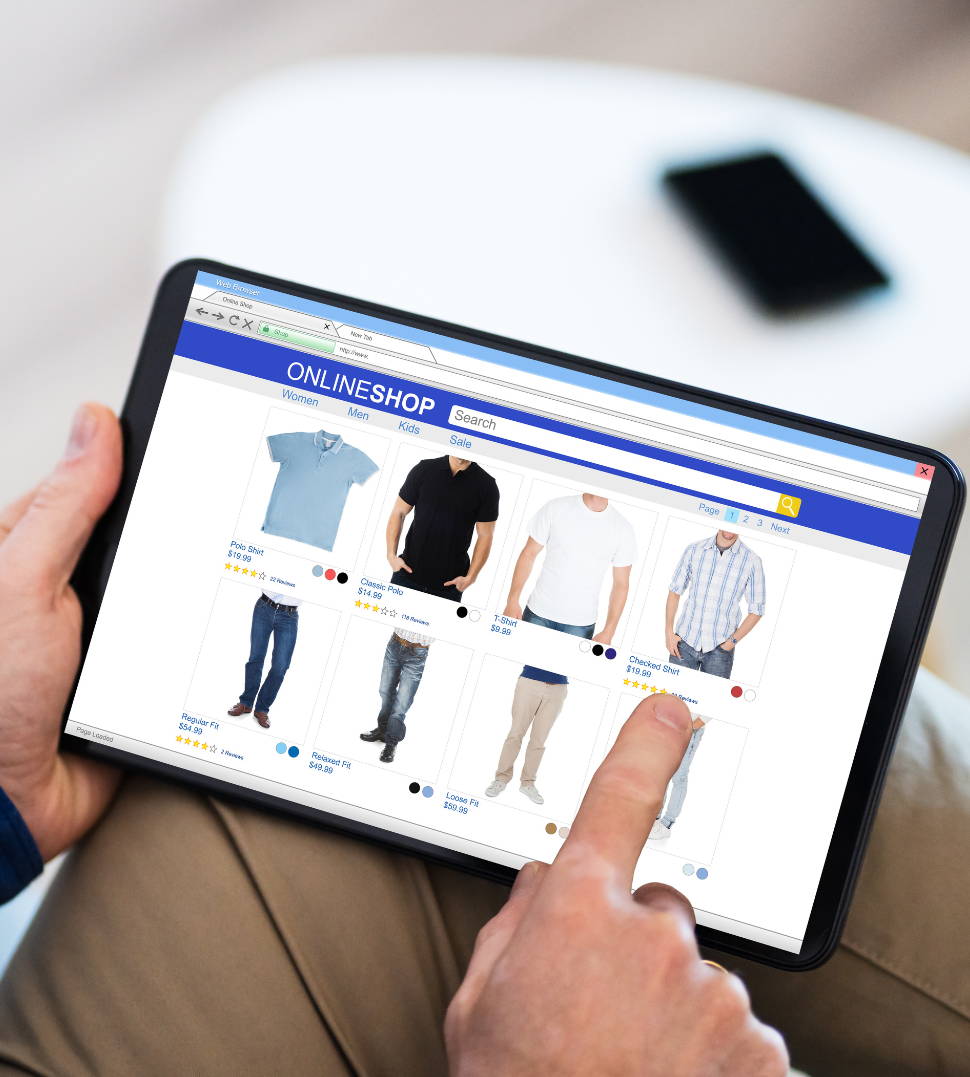 Marketing costs are on us
we will promote your business via our platforms
we will promote your business on social media
we will host live streaming to introduce your business
we will help you to attract customers with giveaways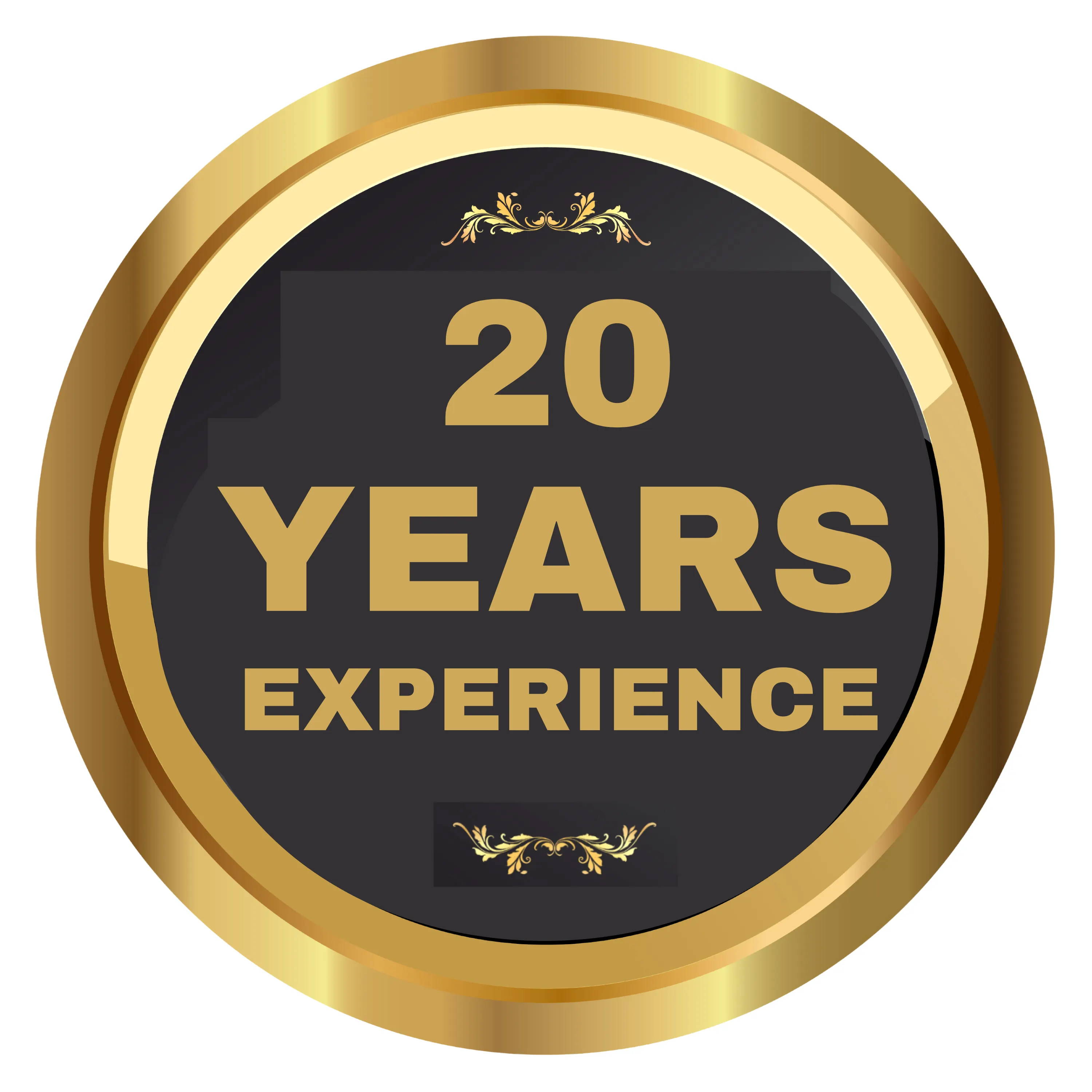 20 Years Experience In Online Marketing And Content Creation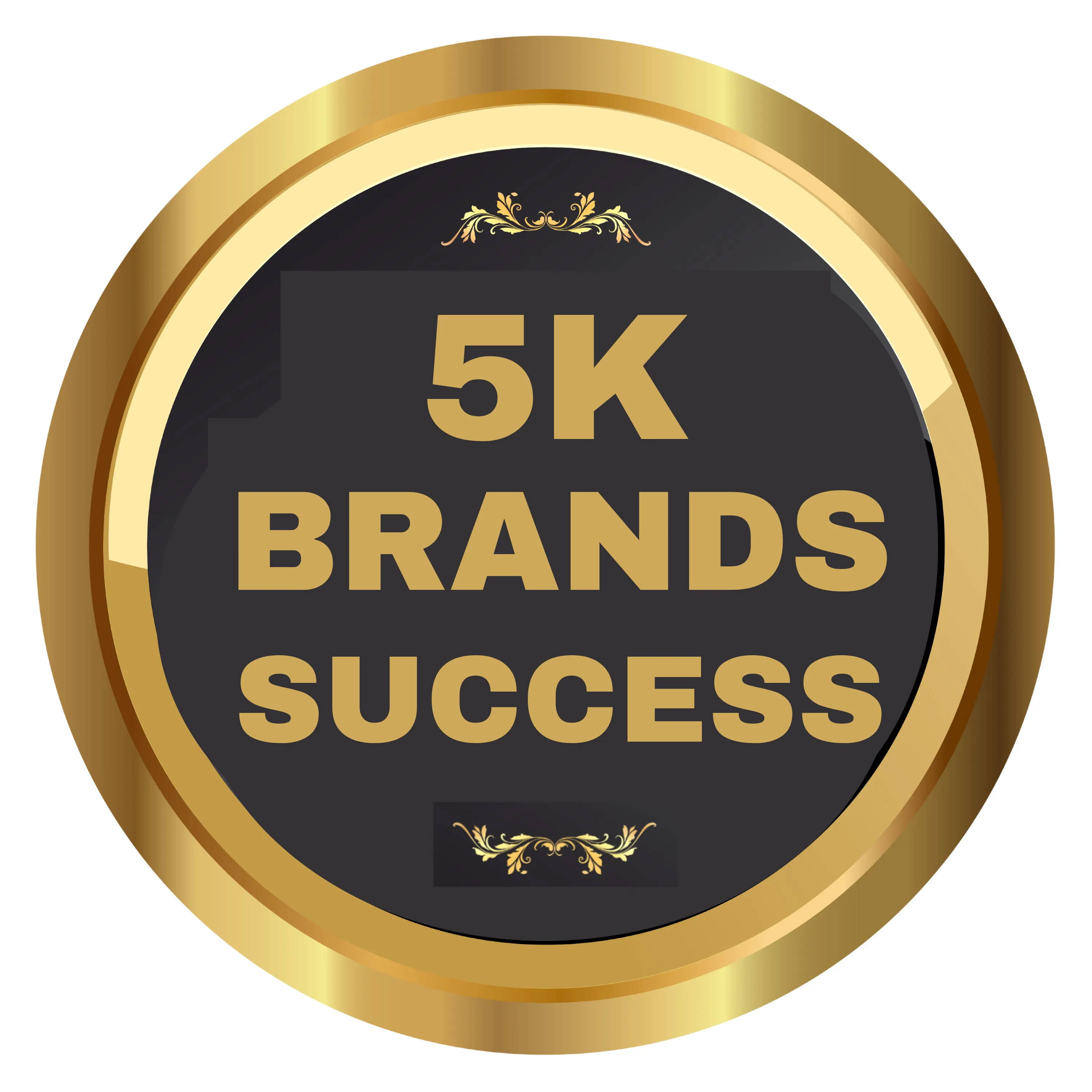 Helped Over 5K Brands Grow Fast Online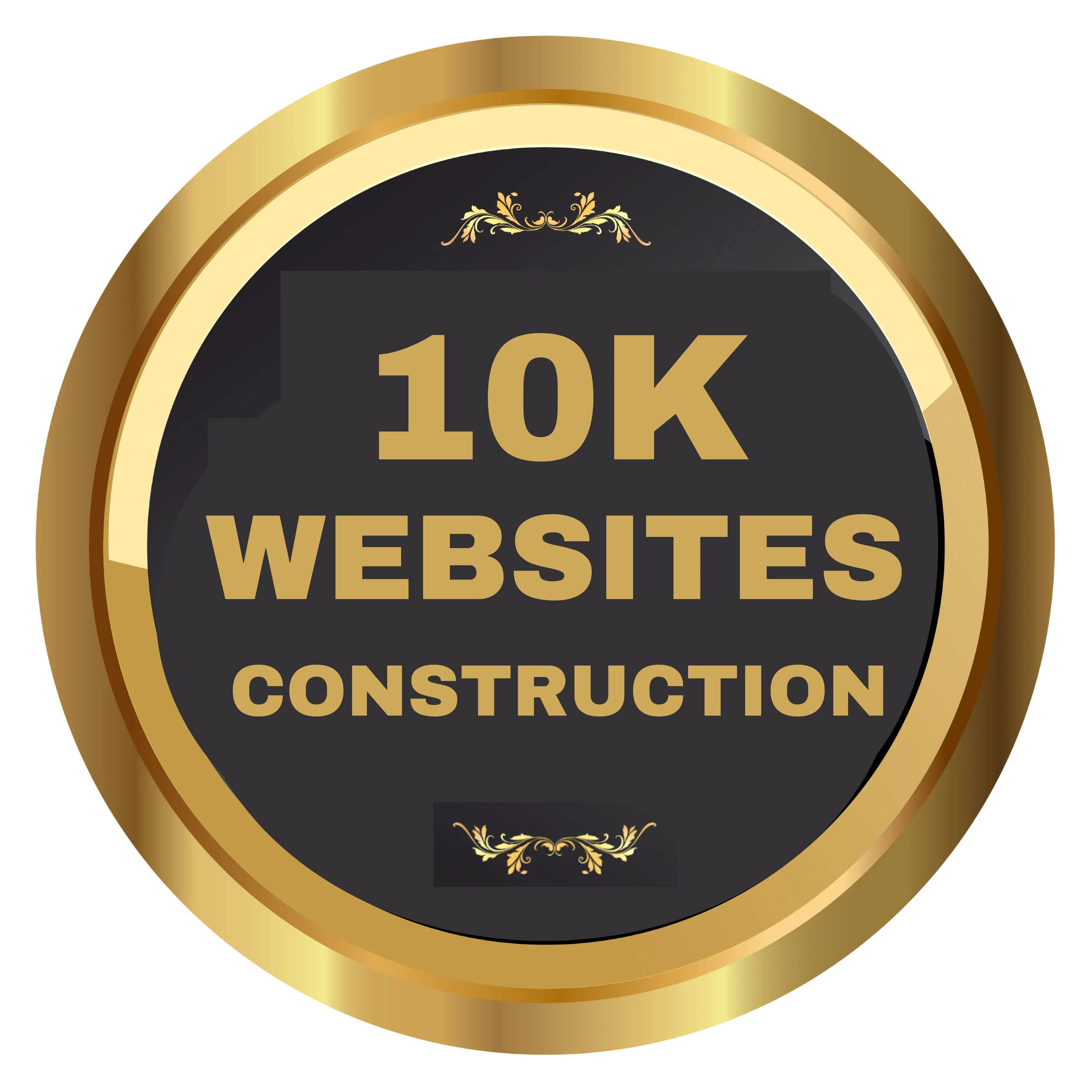 Built Over 10,000 Websites In All Industries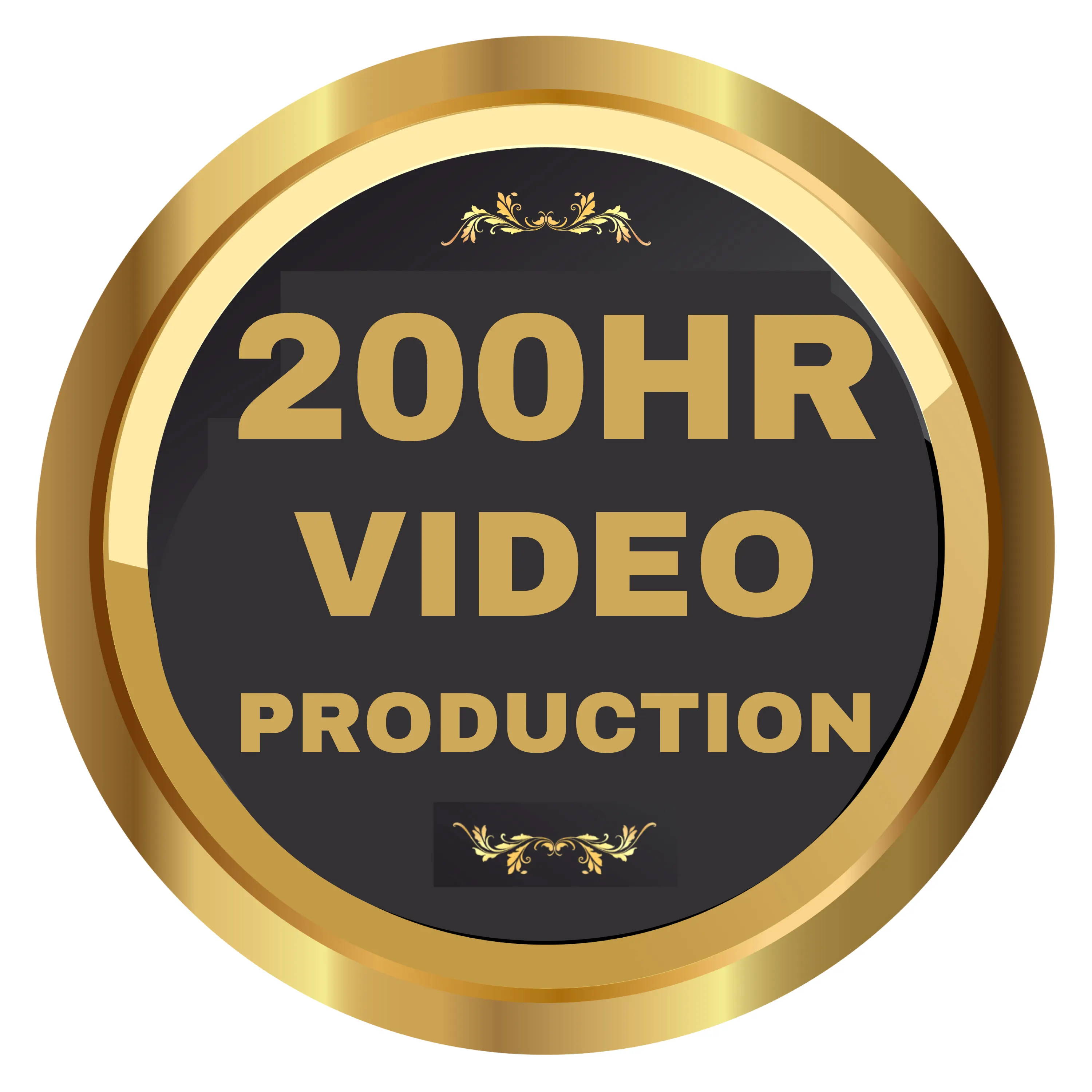 Make Over 200 Hours Of Videos For Product And Business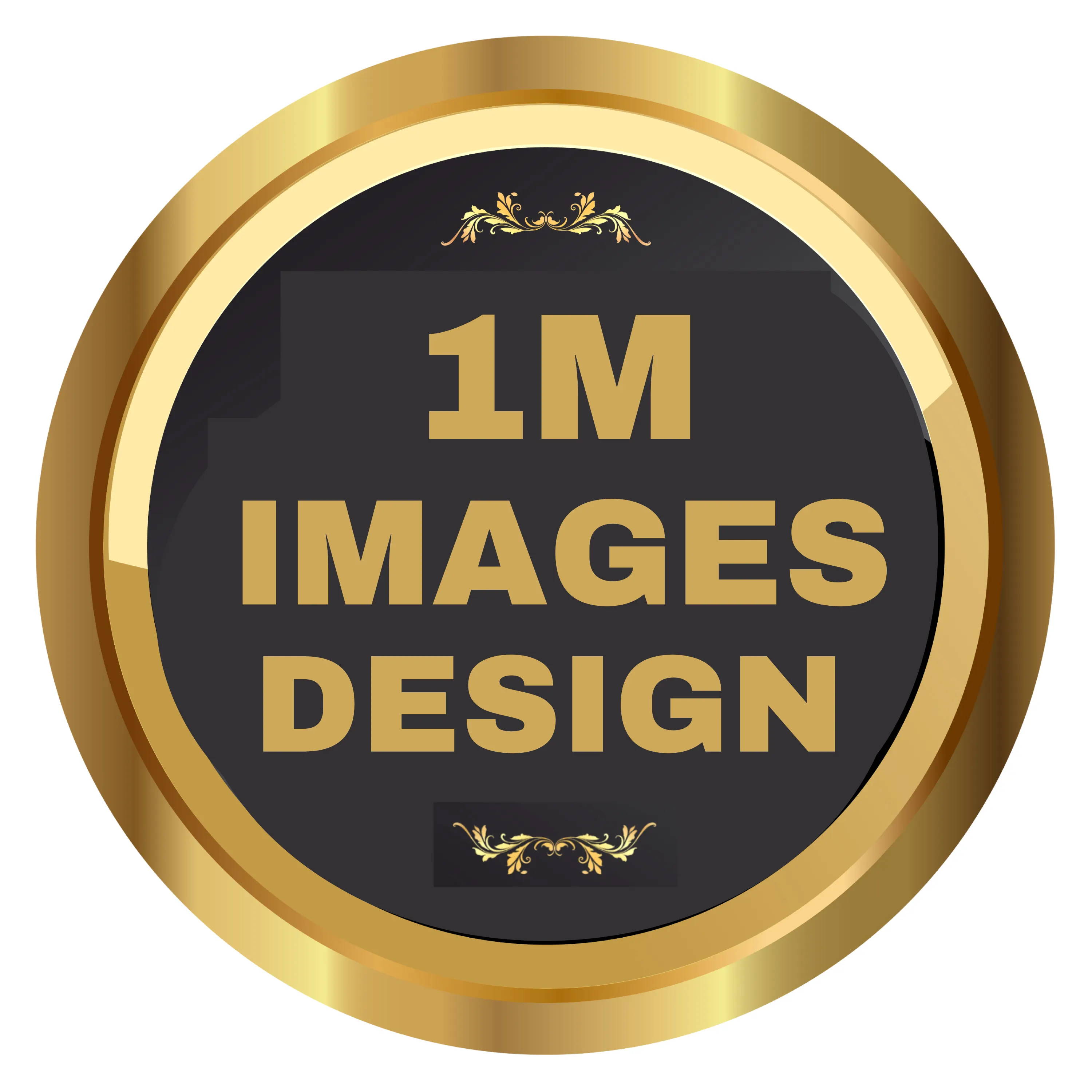 Took Over 1,000,000 Photos For Brands And Companies
Meet Us in las vegas This march
Meet us at Prosper Show (Booth # 1235) March 13 – 15, 2023, and at shopTalk (Booth #SS-13) March 26-29, 2023. Both Shows will be held at mandalay bay las vegas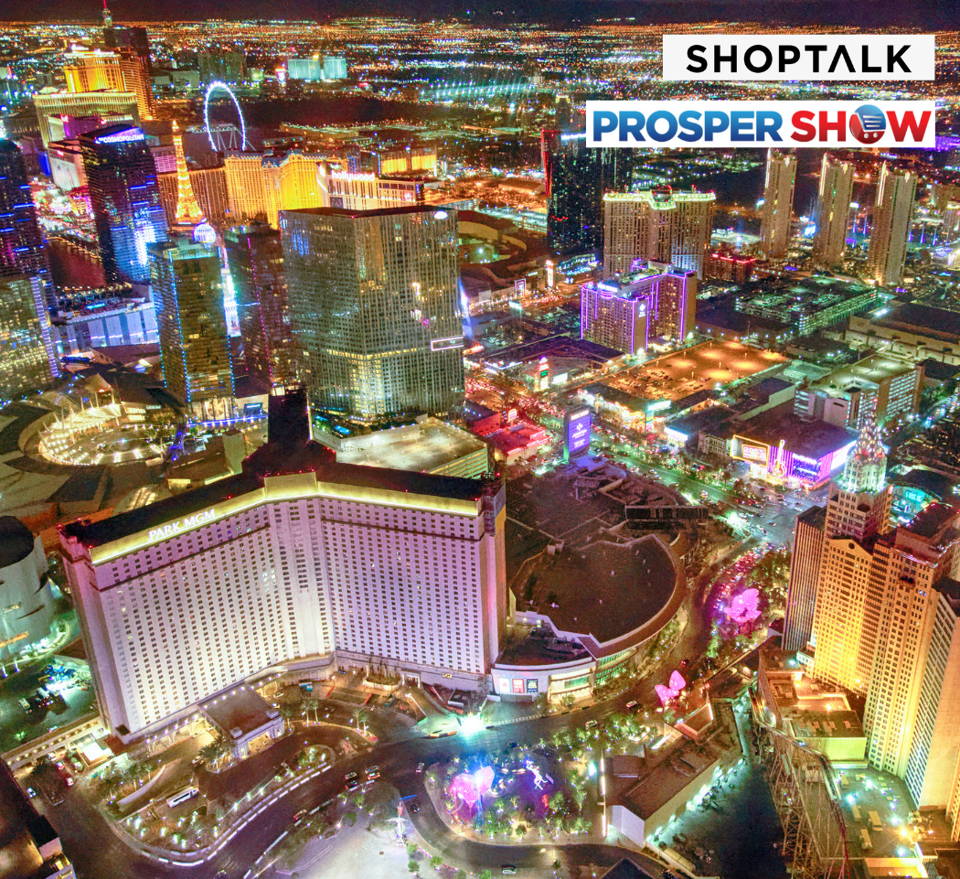 for shops

, restaurants, gyms, spas, travel agencies, tours, law & finance, real estate agents, schools
Sell to Local Chinese Communities and customers in China
for Property Agents
International Schools, Universities, Consuming Products, etc.
Let us help you grow fast!